Still searching for the best Father's Day gifts? Abraham's gives you an easy way to discover neat Father's Day gifts from our boutique store! Shop online today for boutique clothing for men and accessories to celebrate the beloved fathers in your life.
Get ready for Father's Day with amazing boutique gift ideas from Abraham's! For the wonderful and loving fathers in your life, and even father-to-be's, we have a list of great gift ideas for this summer holiday. From boutique clothing for men to luxury accessories and colognes, you can find a wide range of Father's Day presents to celebrate the special men in your life. 
Special Note: Due to the uncertain and difficult times we're in, we're offering online shopping for extra safety and a special 10% discount code for you to use at checkout (Code: "StaySafe").
Summer Sports Wear: Official Major League Baseball Caps
Batter up for the new baseball season with official on-field baseball caps from New Era's 59Fifty hats. Though the 2020 season has been delayed due to COVID-19, you can still support your favorite team with MLB baseball gear like the caps we feature here at Abraham's. From the New York Yankees to the Texas Rangers, we have many of the Major League Baseball teams in our men's hats collection. Choose the best ones for the fathers in your life and help them support their favorite teams even during these uncertain times. 
You can also find other great sports wear for MSU and Ole Miss here. 
Featured Baseball Cap: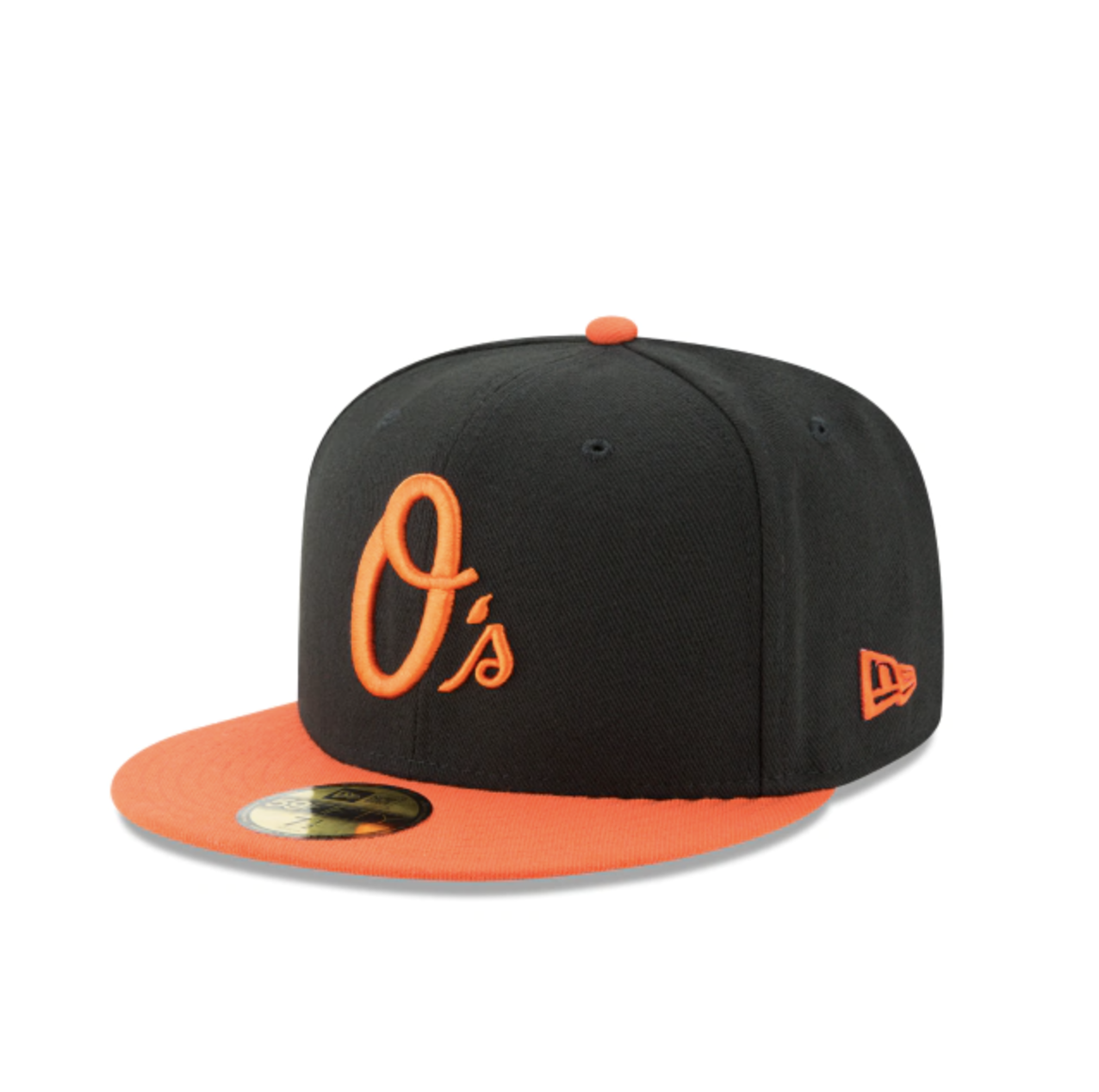 Support Outdoor Hobbies with Men's Vests, Jackets, Tees, and More
For the fathers that love the great outdoors and spending their time fishing or hiking, outdoor wear like vests, jackets, and even cotton t-shirts like the Coastal Cotton Reel Performance Tee. Whether for summer or winter, you can find the right outdoor gear to gift on Father's Day. 
Featured Outerwear: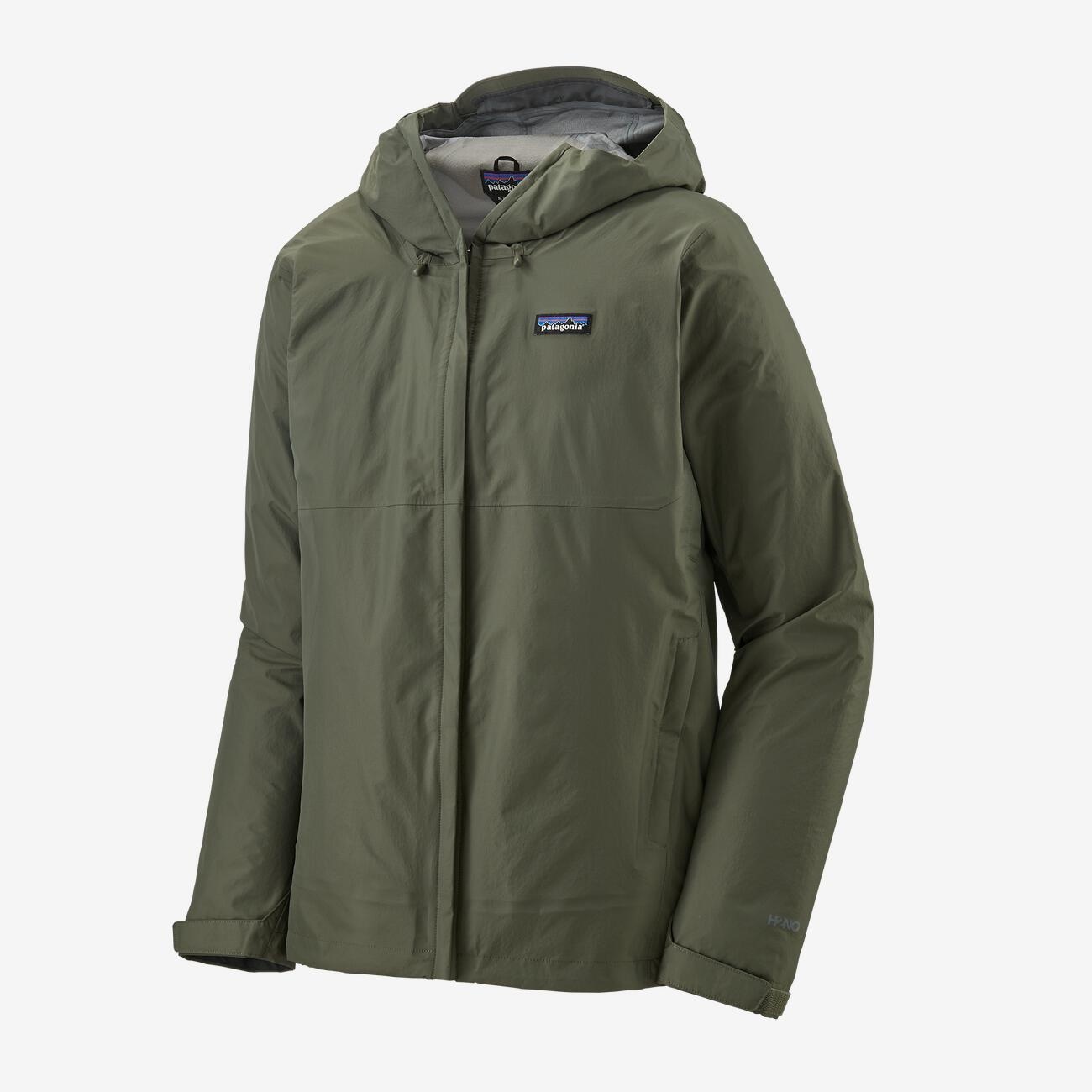 Despite U.S. states reopening at this time, please be safe and practice safety precautions during this time when you're outdoors or in public. 
Stay Active with Men's Workout Gear
Still in self-isolation? It's the perfect time to continue with your exercise routine or start one at home! Get stylish, lightweight, and comfortable active wear as Father's Day gifts. From joggers to sweatshirts, Abraham's carries a variety of athleisure separates that you can lounge in or work out in. 
Featured Men's Active Wear: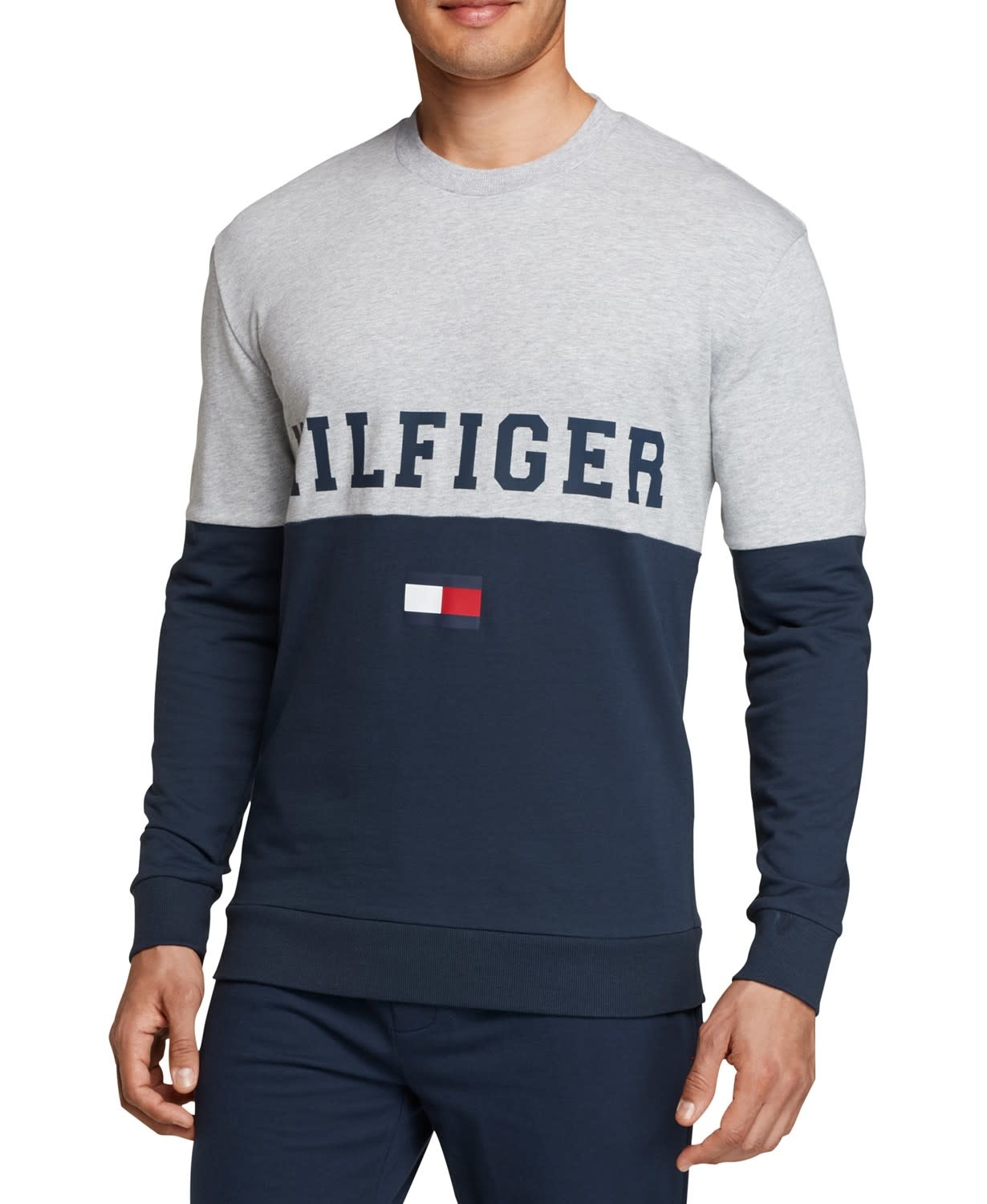 A Gift of Love and Luxury
If you really want to spoil the special men in your life, we offer a high-end selection of luxury goods that you can choose from such as genuine leather belts made from exotic leathers like lizard and alligator and designer colognes like the Nautica Blue. 
Featured Luxury Father's Day Gift: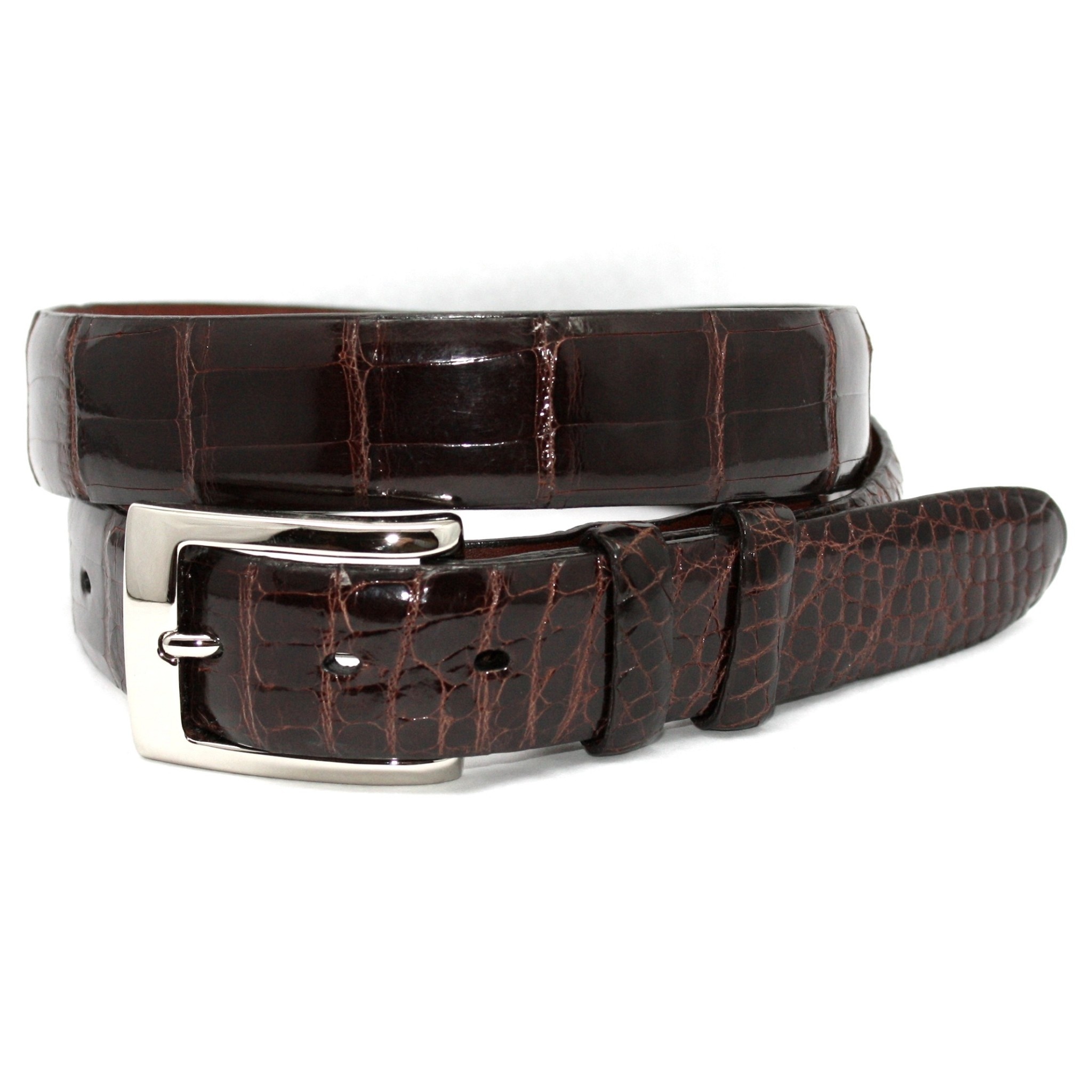 Feel Good Under Your Clothes
To tag on to luxury gifts mentioned previously, we want to introduce you to luxury men's boxers as well. Here at Abraham's, we feature the brand, Saxx, a designer boxer brand that presents a unique collection of men's boxers and boxer briefs that are carefully constructed for maximum comfort and to keep you tucked in. Other boxer brands we carry include Southern Tide with their ultra-comfy cotton undergarments. 
Featured Designer Boxers: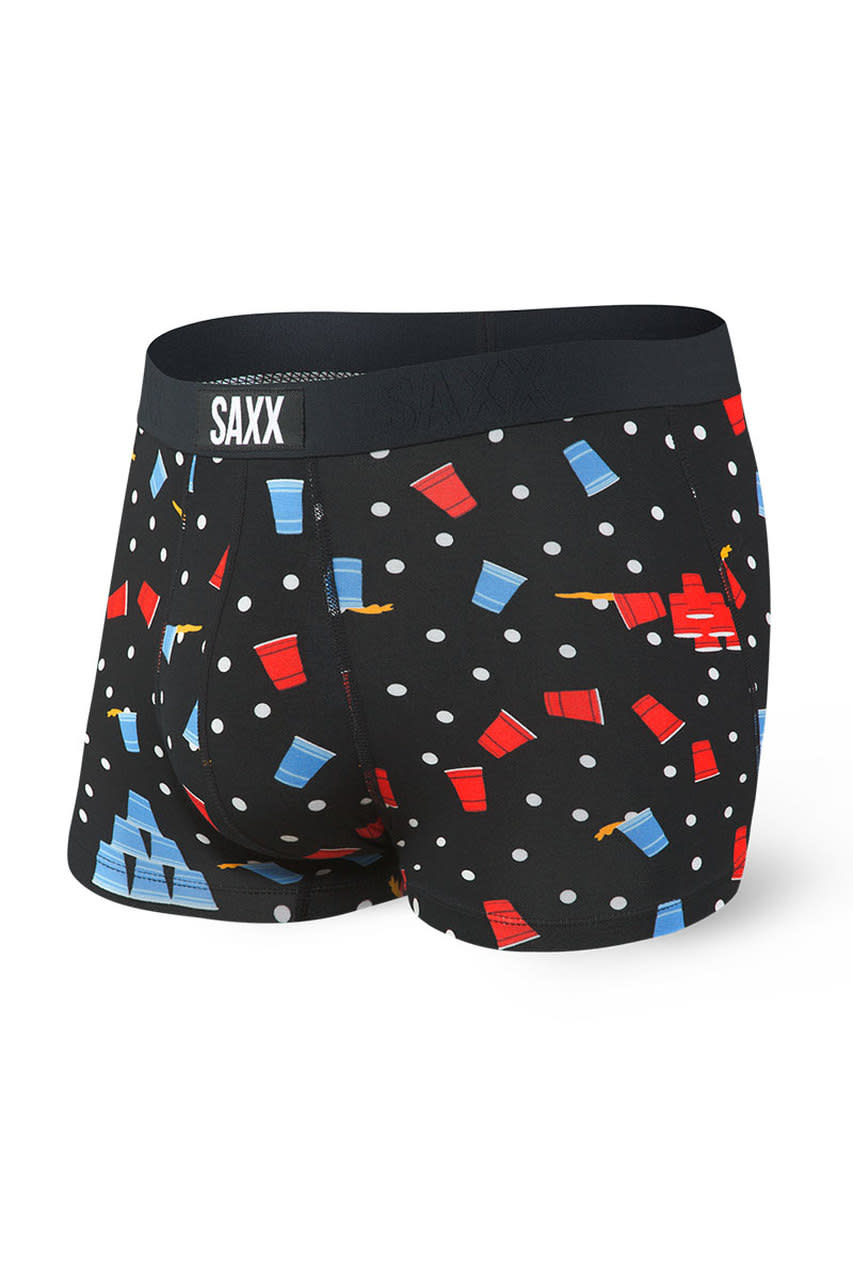 Buy Conceal Carry Vests at Abraham's
No need for a holster when you have a handy men's vest like the Madison Creek Kennesaw Conceal Carry Vest. These men's vests do more than conceal carry: they also give you an extra layer of warmth if you're heading outdoors, but don't overwhelm you with heat. The vest is designed with a secret compartment, and some even come with a removable holster.
Featured Conceal Carry Vest: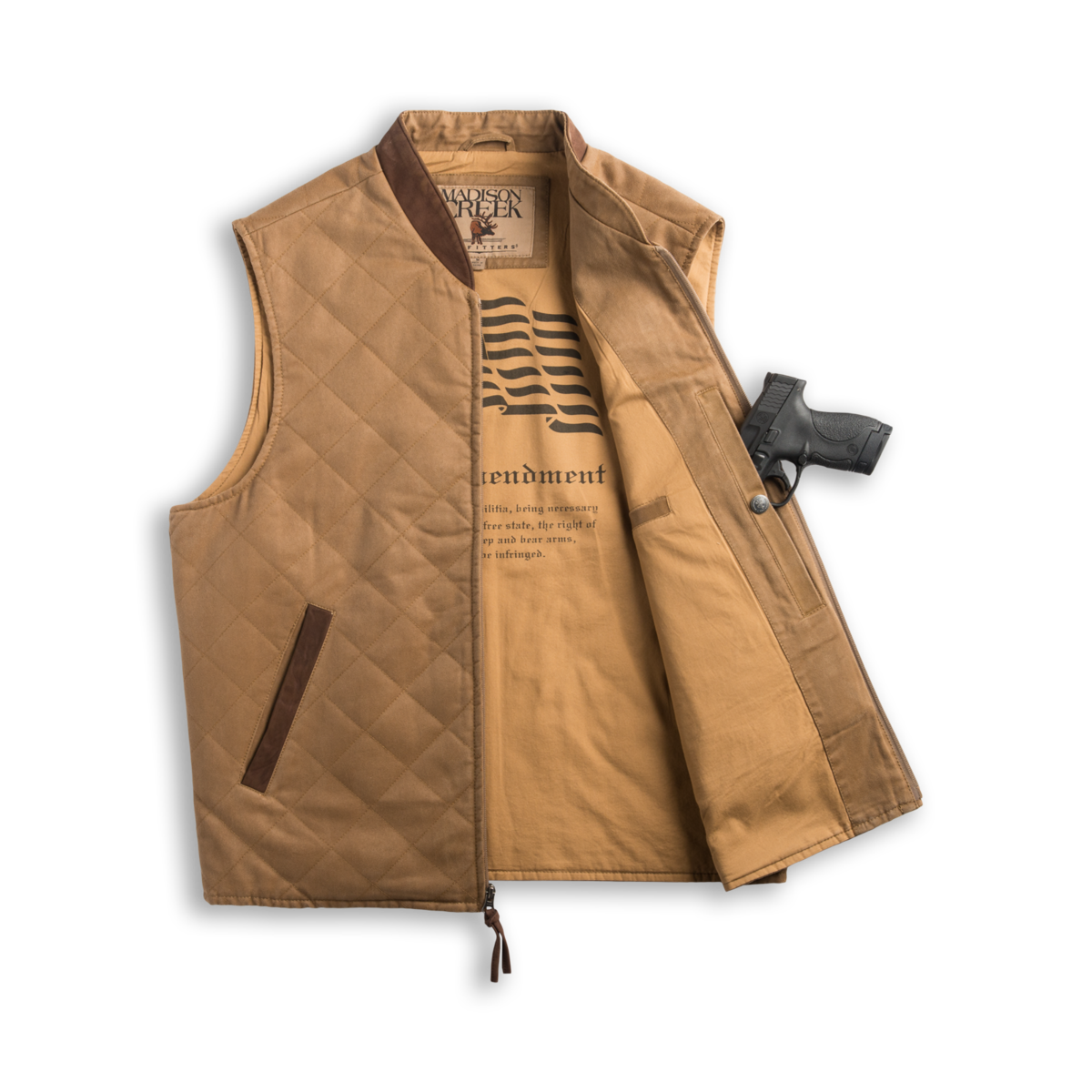 Build His Golf Wardrobe with Stylish Pieces
For the golf goers out there, we support your hobby with high-quality polo shirts, khakis, Oxford button-down shirts, and other designer pants like chinos to help you get ready for that hole-in-one! You can also find men's accessories such as belts and hats to tie your golf outfits together. 
Featured Golf Polo Shirt: 
Gift New Kicks to Dad this Father's Day 
Whether you're looking for fancy leather loafers or new hiking shoes for the beloved fathers in your life, Abraham's features one-of-a-kind men's shoes for all occasions, from formal events to outdoor activities. 
Featured Men's Shoes: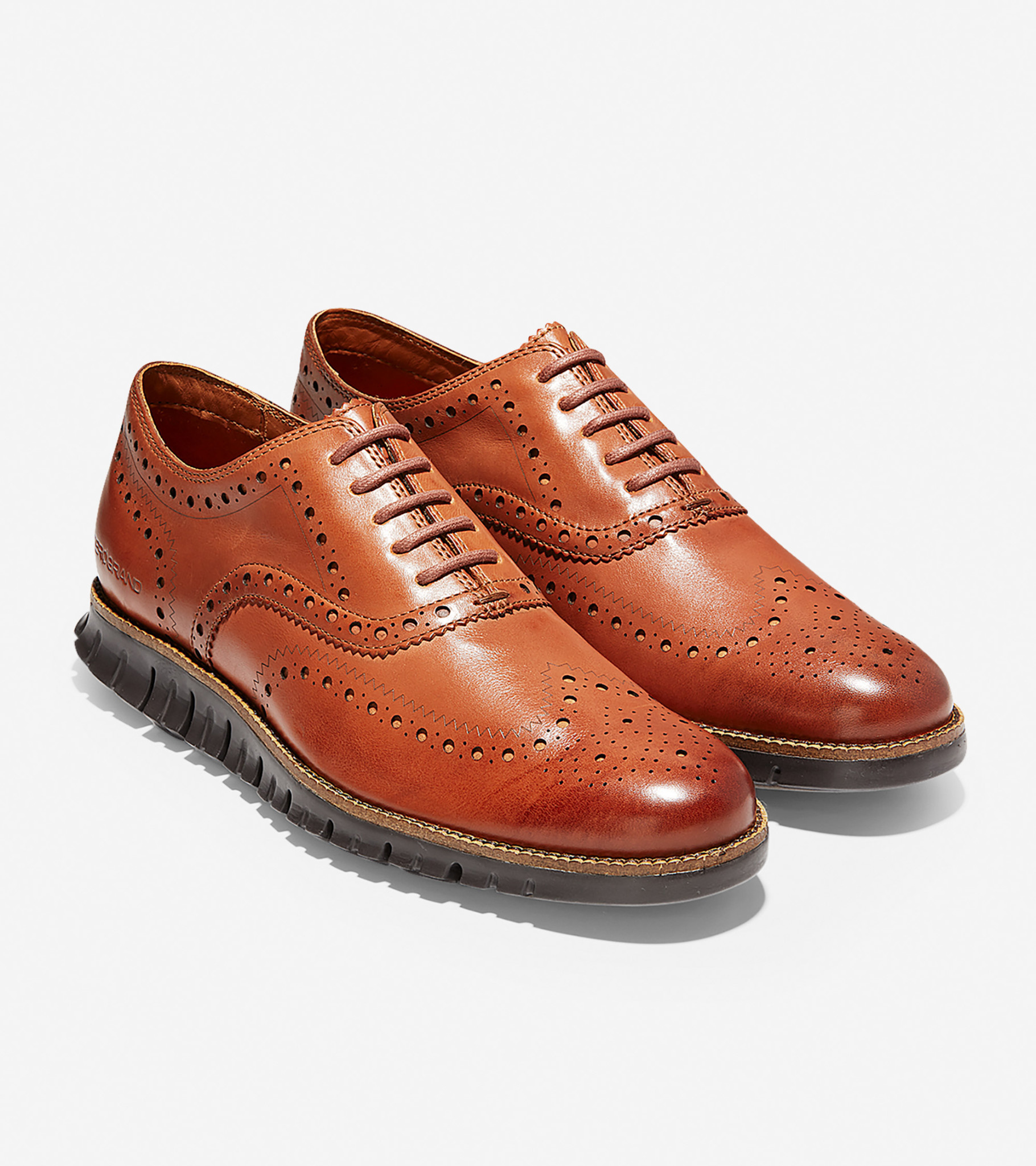 Fun Graphic Tees for Fathers to Relax In
We're always on the hunt for awesome tees that dads will love so that you don't have to go searching for too long for the perfect t-shirt to gift. Our men's t-shirt collection includes a variety of graphic tees to fit all lifestyles; e.g., the Guitar Skyline for the music lovers or the Tuna Pima Tee for the fishing fanatics. 
Featured Men's Graphic Tee: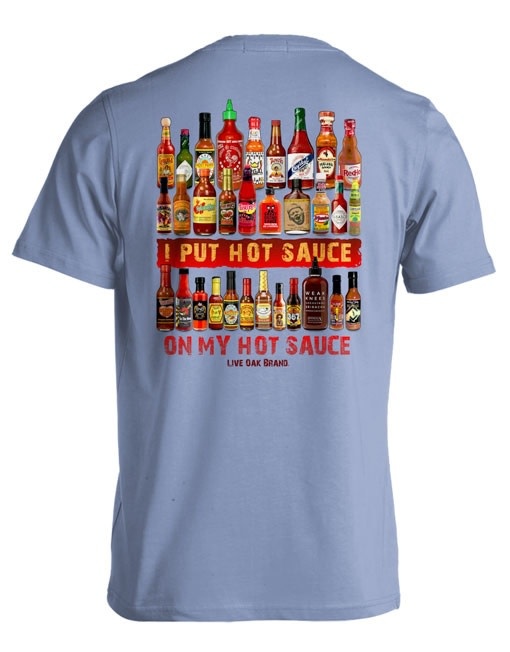 Celebrate Father's Day with a gift from the heart. Discover more men's boutique clothing, accessories, bags, hats, and more here at Abraham's!