Looking for a new fragrance for the office or as an everyday scent you'll love to wear all the time? Check out our blog post featuring boutique and designer colognes and perfumes for everyone! From floral and feminine to musky and masculine, our collection of boutique fragrances for men and women come in a wide range of scents for you to choose from. See what we offer here!
Need to stock up on your favorite designer fragrance? Or are you ready to venture out of your normal perfume or cologne picks and try a new fragrance? Whether you like having a sole go-to fragrance you can spritz on daily or you want a perfume for special occasions only, Abraham's stocks up on timeless designer perfumes and colognes as well as more boutique brands of fragrances for you to choose from. Take a look at some of these scents here in this guide: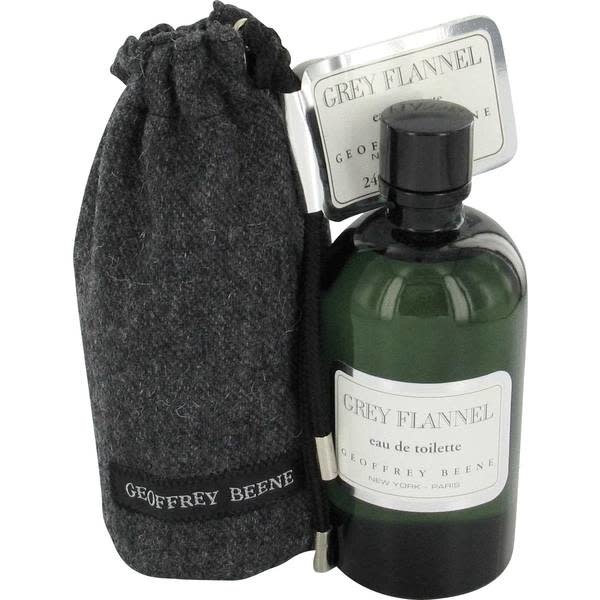 As one of the top-selling scents for men, Geoffrey Beene's Grey Flannel is a popular cologne that has the classic masculine and musky scent. Released in 1975, Grey Flannel is still a favorite modern-day cologne for men. With notes of musk, sandalwood, lemon, and bergamot, this sophisticated fragrance for men is ideal as an everyday eau de toilette. This bottle comes with a drawstring bag for easy traveling.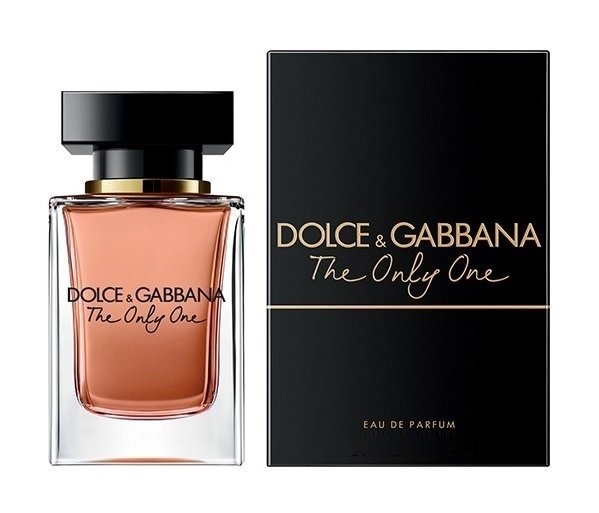 With bold notes of coffee and warm, feminine scents of vanilla, violet, and iris, The Only One by Dolce & Gabbana is for the daring women out there who love to make an entrance and capture the attention of every person in a room. This stunning perfume comes in a quaint, small bottle to make it easier for you to freshen up during the day and make your presence known everywhere you go.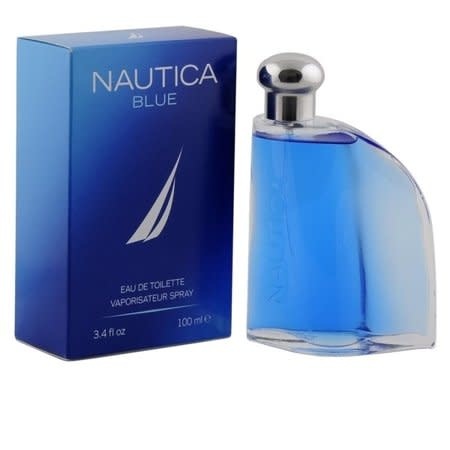 Light and sporty, the Nautica Blue Cologne features an oceanic design and makes a great athletic-style cologne for the outdoorsy men or men who enjoy lighter scents. Blended with hints of water lily, peach, musk, and bergamot, the Nautica Blue has a beachy scent with the classic musky masculine undertones.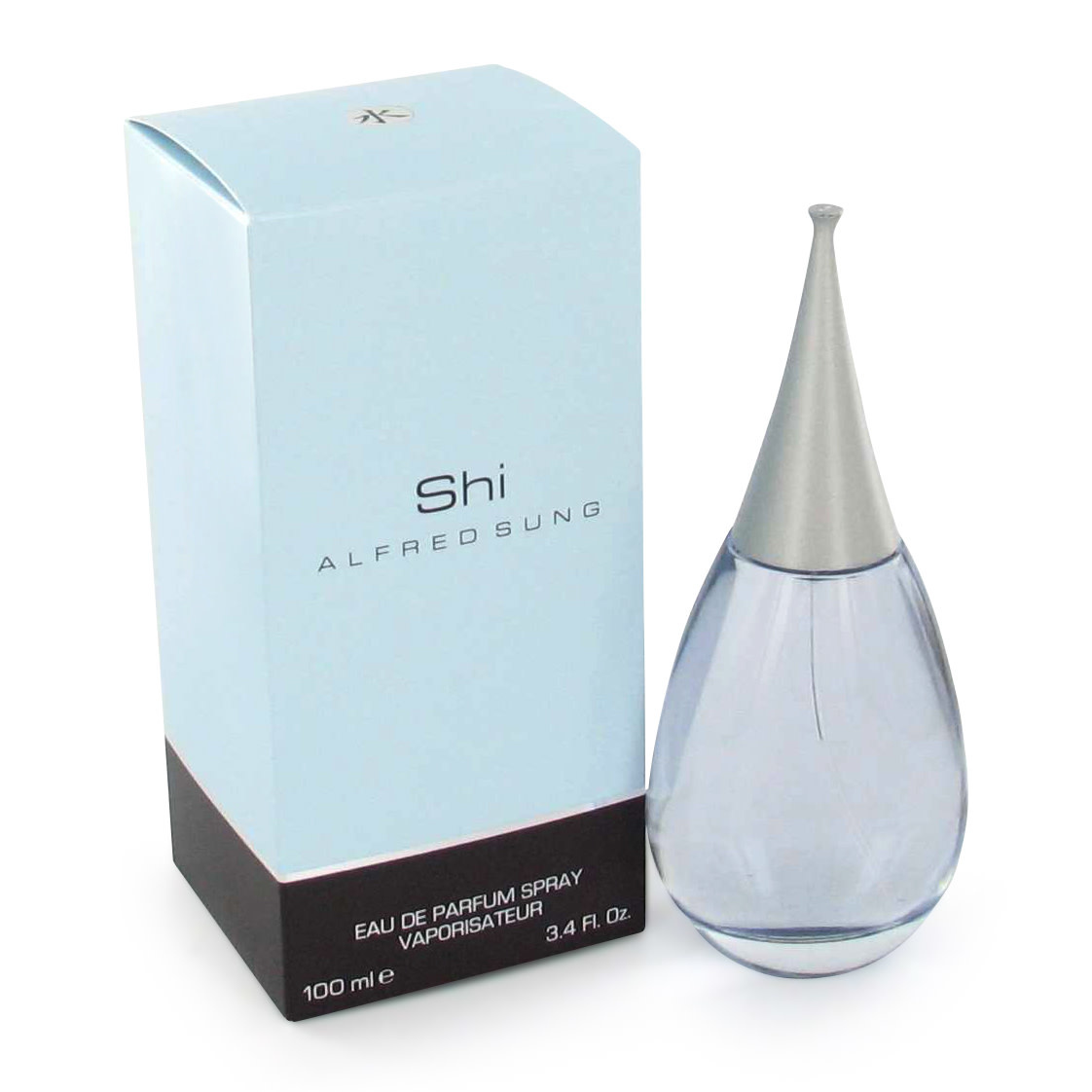 Exuding elegance and beauty, the Alfred Sung Shi Eau de Parfum is a women's fragrance that takes you to a dream-like world with its beautiful floral notes of water lily and orange blossom and light, earthy scents of water musks, silver birch, and fig leaves. The bottle itself has an elegant tear-drop shape for a gorgeous perfume bottle on your counter.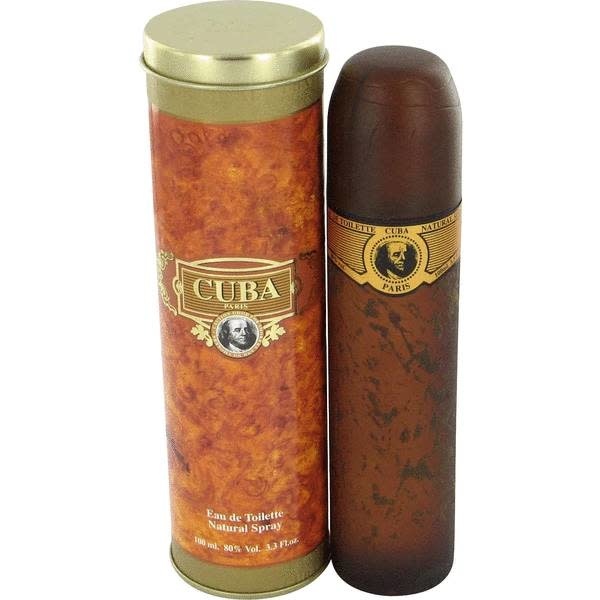 For the ultimate manly men, the Cuba Gold EDT cologne is a rich and robust cologne for men inside a giant Cuban cigar designed bottle. Spicy and smoky, the Cuba Gold EDT features a scent that mimics the smell of an actual Cuban cigar and balances out with bergamot, lavender, and jasmine.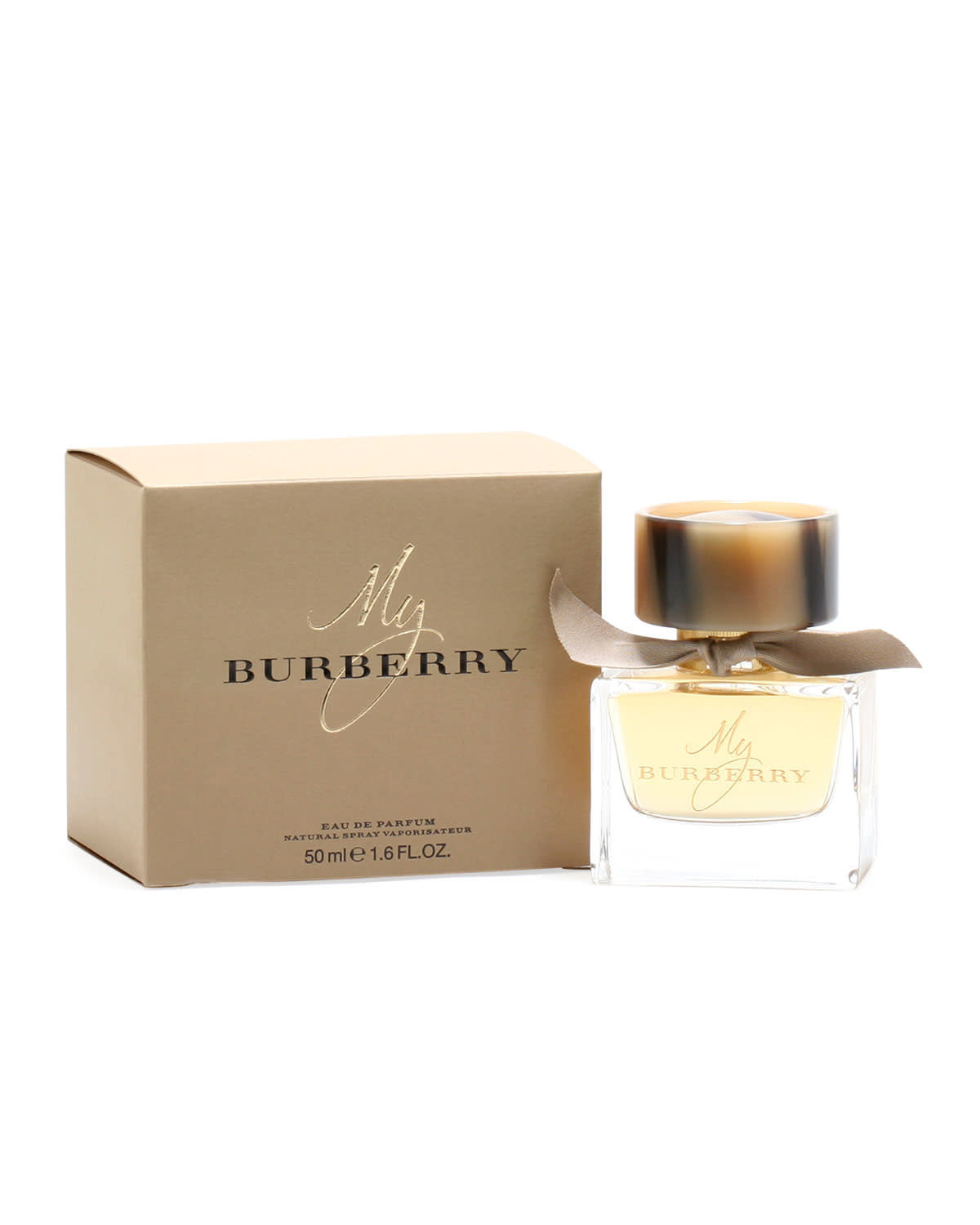 Inspired by the British culture and heritage, the My Burberry Perfume for women is a blend of sophisticated, luxe style and rainy London days in a bottle. With scent notes of rose, rain-tipped damask, bergamot, patchouli, and other floral favorites, this timeless fragrance for women is a heavy floral perfume for a classic touch to your everyday aura. The bottle is a representation of the famous Burberry trench coat.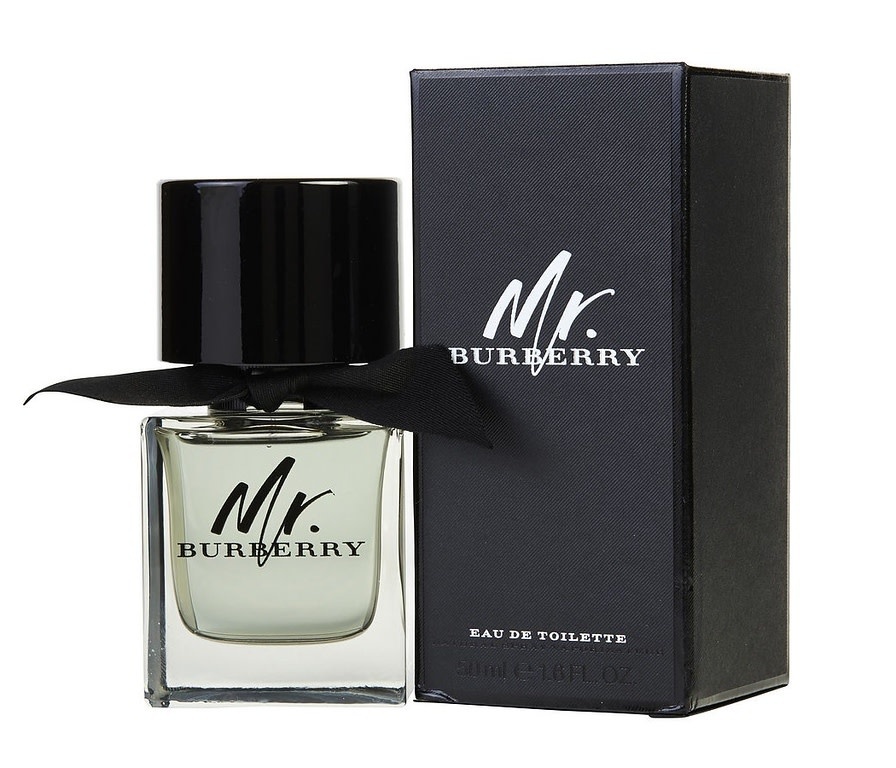 This 2016 cologne from Burberry is the male version of the My Burberry perfume for women. Mr. Burberry is a smooth and classy fragrance for men that boasts notes of mint, lavender, sandalwood, and cedar. The bottle is also a nod to the men's Burberry trench coat.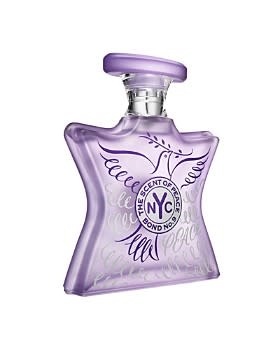 Scent of Peace is a special women's perfume created by New York's own Bond No. 9 Perfumery that was made for a cause that was rewarded with the United Nations' Women for Peace Award. Infused with timeless scent notes like Lily of the Valley, black currant, cedar, musk, and grapefruit, the Scent of Peace for women has a perfect blend of fruity and floral notes. The bottle itself is a jewel to behold with its light lavender-purple color and dove design to represent peace. The Scent of Peace for men is also available.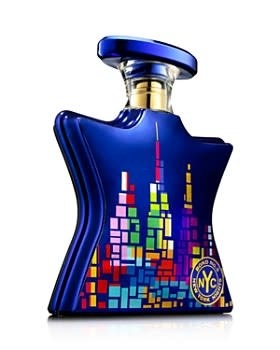 A unisex fragrance for men and women, the New York Nights Eau de Parfum is stored in colorful and contemporary blue with illuminating skyscrapers and buildings to showcase Manhattan in a unique way. The fragrance blend features notes of jasmine, sandalwood, patchouli, coffee, and caramel for a sweet, bold, and floral mix of sensational scents that both men and women can use as a daily cologne or perfume. 
Discover more boutique and designer perfumes and colognes here at Abraham's!