Shop for men's holiday gifts this year at Abraham's! Find what you need to send as courtesy or loving holiday gifts to the gentlemen in your life, from men's pajama pants to designer colognes.
Make holiday gift shopping for men smoother with our 2020 Holiday Gift Guide! We have plenty of men's clothing, accessories, and more that you can give as gifts this year. Whether you need presents for close relatives, your husband or family friends, we have something for everyone. Check out what we recommend:
Support Favorite Sports Teams With New Era Caps! 
Show love to NFL and MLB teams with the signature New Era Caps, now available at Abraham's boutique. These authentic baseball and football caps for men are designed specifically for the pros, and fans can wear them, too! We currently have New Era MLB caps with all the teams, and we're growing our New Era collection in other sports, like the NFL. 
Featured MLB Cap: LA Dodgers, World Series 2020 Champion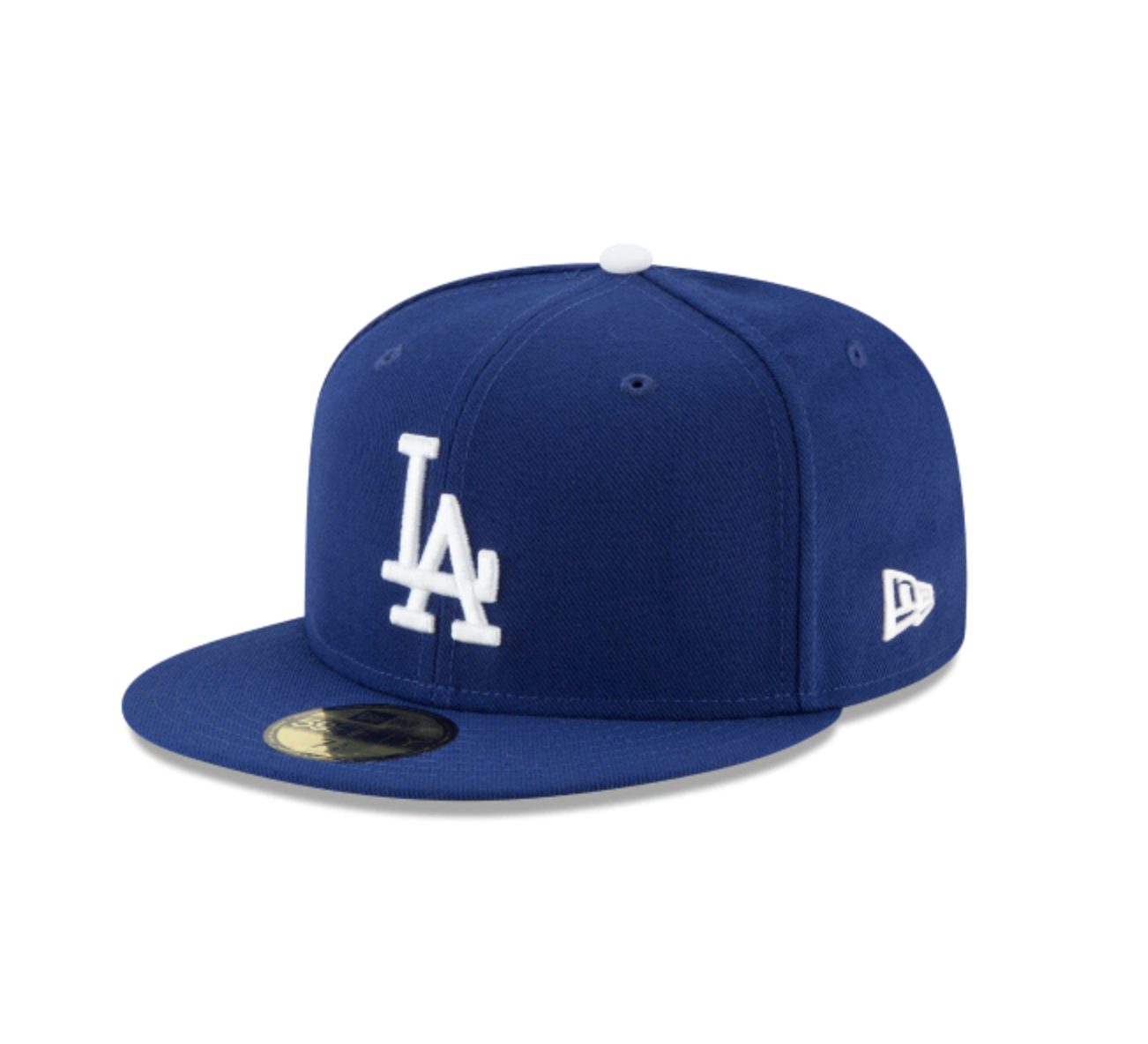 Featured New Era NFL Cap: New Orleans Saints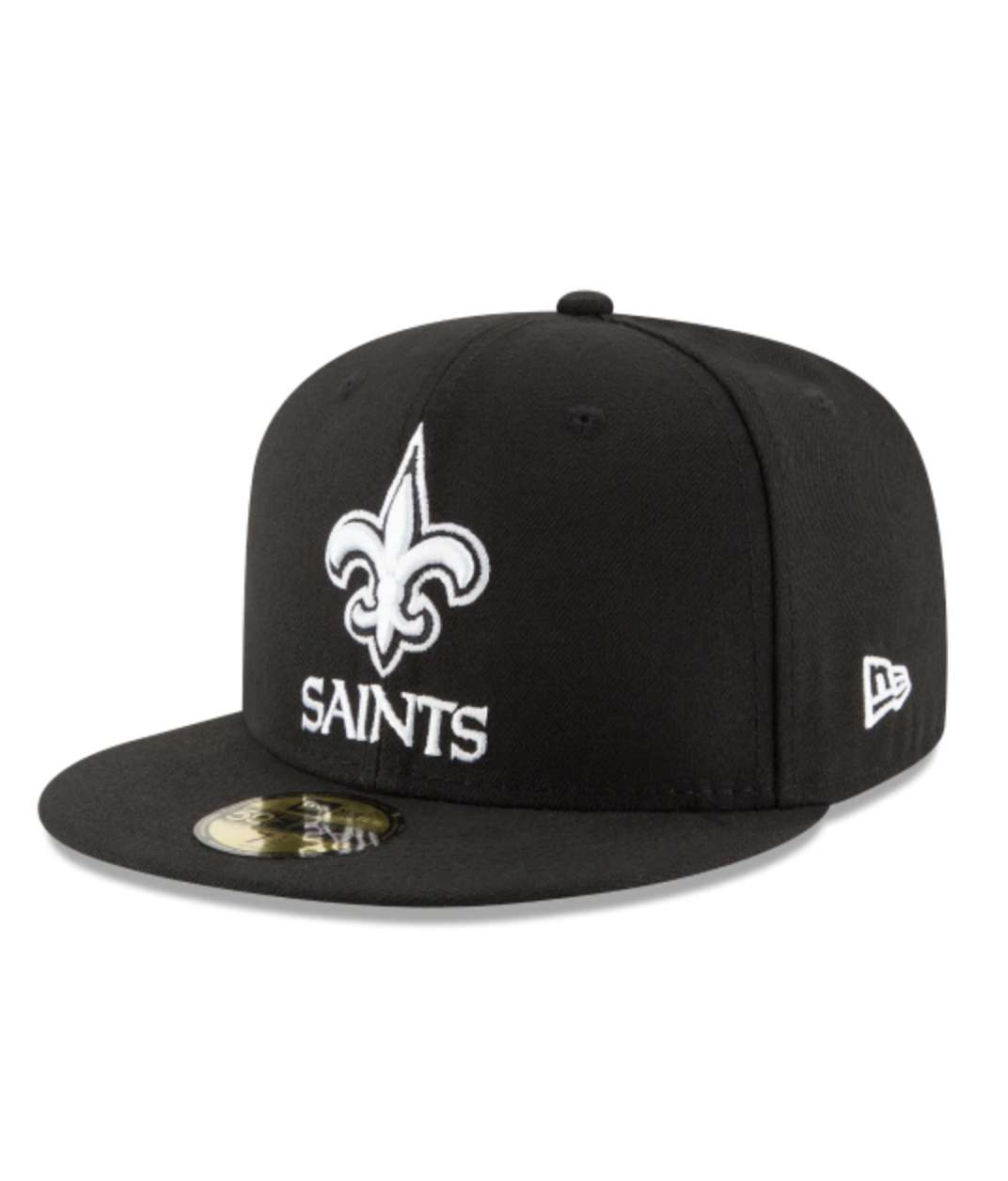 New Era is also helping fans stay safe outside during the pandemic by creating a premium sports face mask featuring your favorite teams: 
For other men's hats and caps, browse our collection here. 
Fun Graphic Shirts for Men
There's no such thing as having too many tees, and our high-end, boutique men's graphic t-shirts make great holiday gifts. We carry a variety of styles, from funny humor graphic tees to laid-back casual t-shirts, to suit any lifestyle. Check out some of our favorites here: 
Live Oak Hot Sauce Long Sleeve T-Shirt 
Love hot sauce? This men's long-sleeved tee features popular hot sauces all across the South! Give your casual attire a kick with this tee. 
Social Distancing Southern Style
Fitting for 2020, this Live Oak cotton tee for men features a chill and easygoing graphic design on the back with a Social Distancing touch. Available in two different colors and graphics.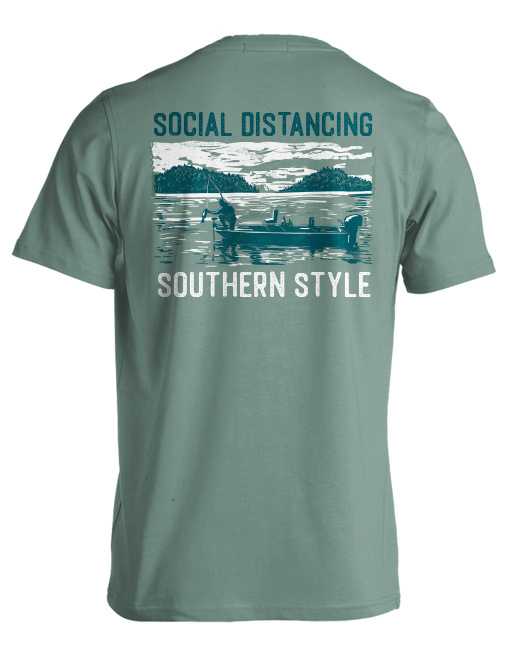 Perfect for men that love to be outdoors or go fishing, the Coastal Cotton's soft cotton graphic Tuna Pima Tee features a wild-caught tuna design.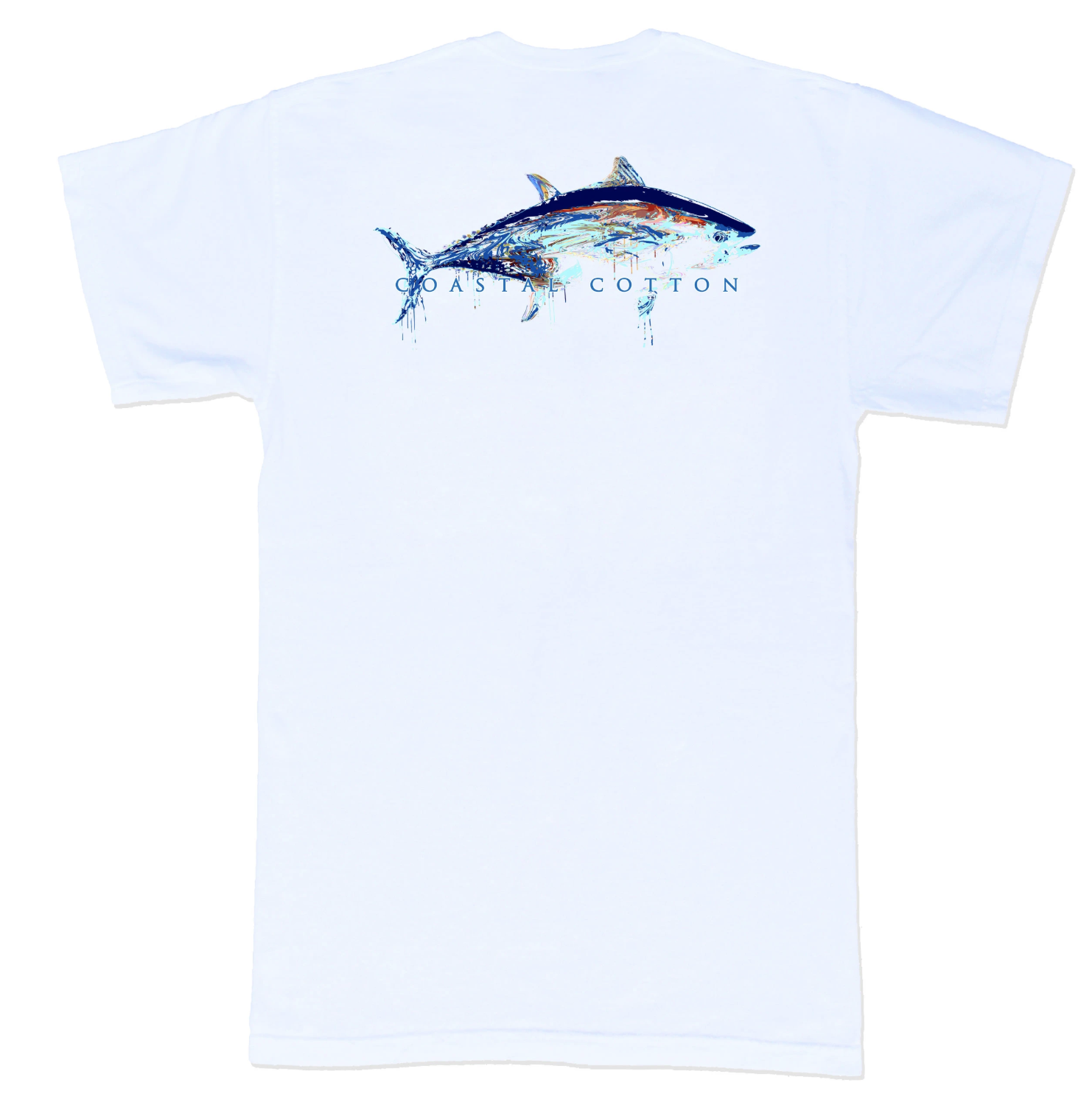 Tommy Hilfiger Allover Crew Neck Tee
Shop popular designer brands for men's t-shirts here at Abraham's. This Tommy Hilfiger Men's Crew Neck Tee features a modern word-block design featuring the brand's name.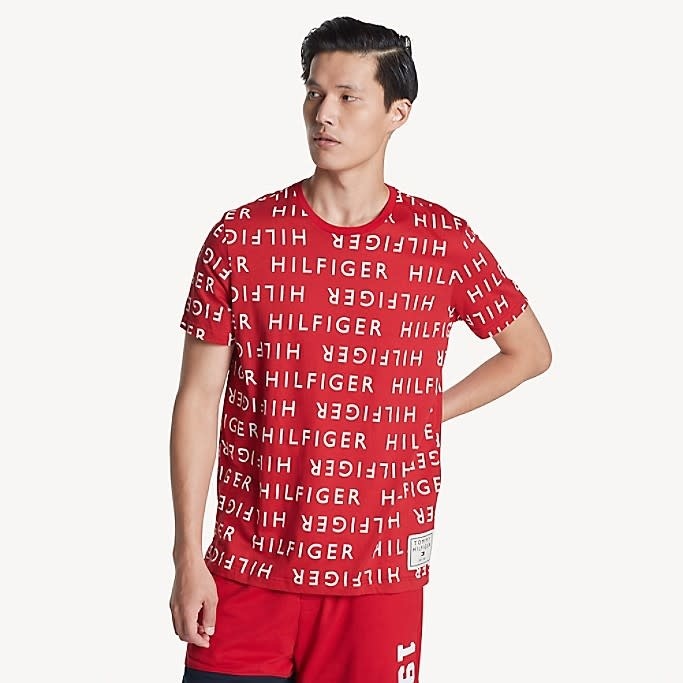 Duck Head Antique Gold Mallard T-Shirt
From an established Southern brand that has been producing men's quality clothing since 1865, this Duck Head Antique Gold Mallard T-Shirt is a must-have for any Southern gent's wardrobe. 
Bourbons of the South Cotton T-Shirt
Passionate bourbons? Grab the Live Oak Bourbons of the South T-Shirt for men featuring signature spirits from Southern states. You can also find the beer version here.
Get Men's Outerwear Clothing That Fit Any Lifestyle
Whether the beloved men in your life enjoy being outdoors all day long, whether to hike or fish, or you want to give the gift of warmth and comfort with outerwear clothing, Abraham's has an extensive Men's Outdoor Clothes collection featuring men's jackets, coats, vests, and more. We've featured some of our favorites here: 
Polo Ralph Lauren Double Knit Tech Pullover
Cool, modern, and tailored, the Polo Ralph Lauren Double Knit Tech Pullover for men is a designer favorite here at Abraham's, and features a quarter-length button-up front with high collar. A great layer to add under jackets, coats, and more. More formal looking than a hoodie, so an excellent choice for the office, too!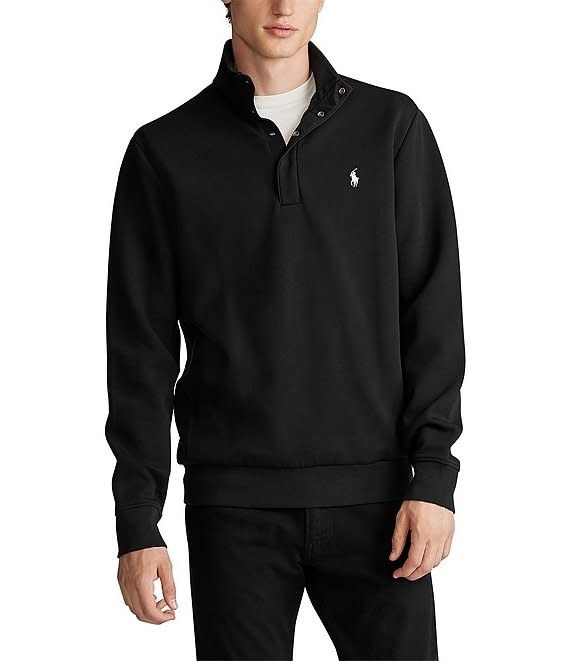 Patagonia Men's Torrentshell 3L Jacket
A waterproof rain jacket for men, the Patagonia Men's Torrentshell 3L Jacket provides maximum coverage and protection from nature's elements. Comes with a high-collared, drawstring hood.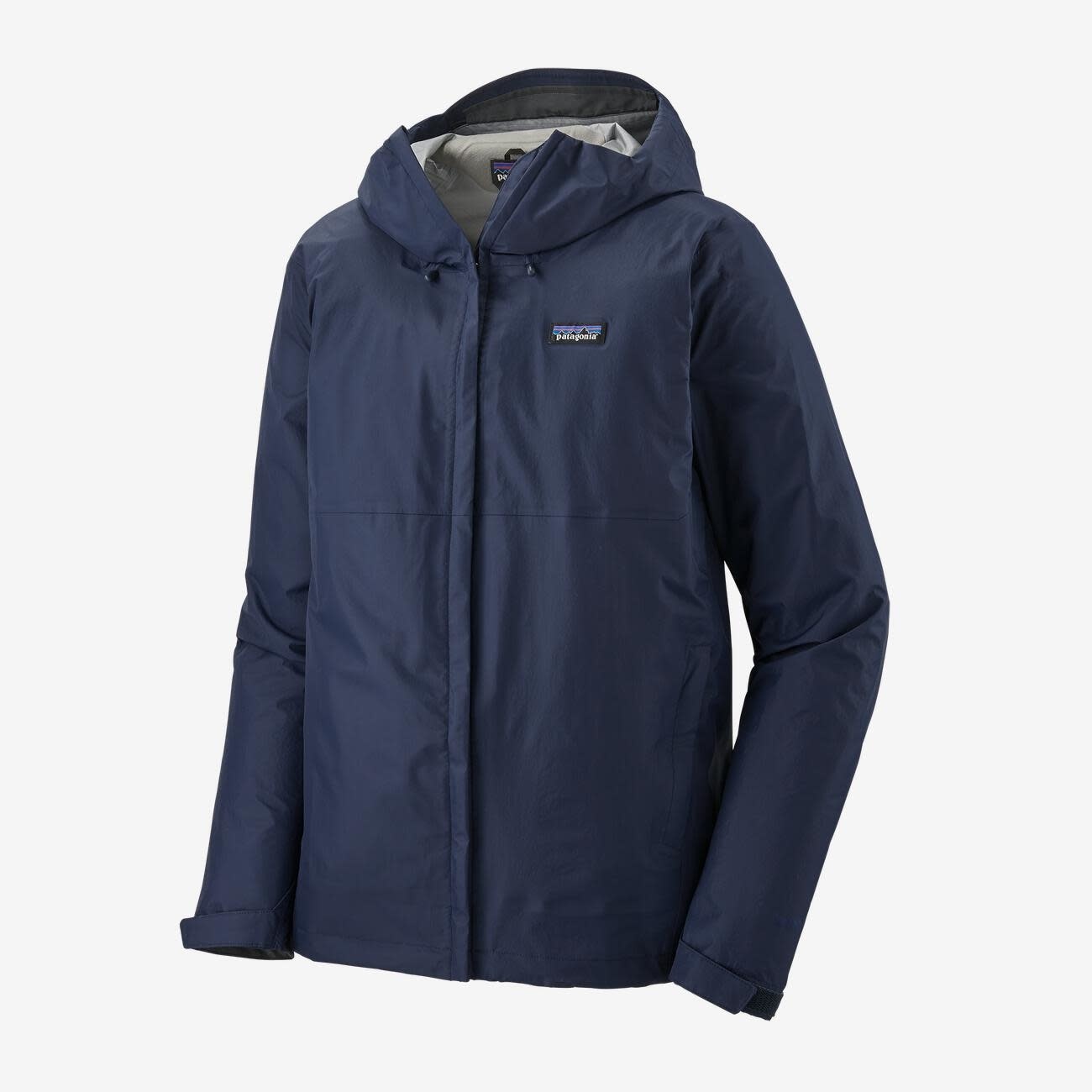 Barbour Flyweight Chelsea Quilted Jacket 
Featuring a classic diamond-quilted design, the Barbour Flyweight Chelsea Quilted Jacket for men is a lightweight jacket that has no hood and a relaxed fit. 
Madison Creek Kennesaw Conceal Carry Vest
Ideal for outdoor wear and safe conceal carry, the Madison Creek Kennesaw Vest has a quilted design and a full-zip front. This men's vest has roomy interior pockets for conceal carrying or taking your tablet, phone, wallet, passport, etc., with you. 
Lined with Italian Berber fleece, the Kuhl Burr Lined Jacket for men is a light, warm jacket with a relaxed fit and has an interior hidden pocket. 
Get Comfy With Our Men's Designer Boxers And Sleepwear Selections
Get a good pair of lounge pants or non-chafe boxers to add to your gift list this year. At Abraham's, we carry a variety of comfy wear for men, from pajamas to underwear. Here are some of our featured men's sleepwear products: 
One of our best-selling men's pajama pants: the Polo Ralph Lauren Sleep Pants! These stylish and comfortable pajama pants for men have a classic style and make a great holiday gift, especially paired with a new tee. 
Providing all-day comfort with no chafing or itching, the luxury Saxx Platinum Boxer Brief are designer boxers with a unique BallPark Pouch that keeps everything in place without any irritation. Comes in a variety of colors and designs - get multiple to create a custom boxer set for the special gentlemen in your life!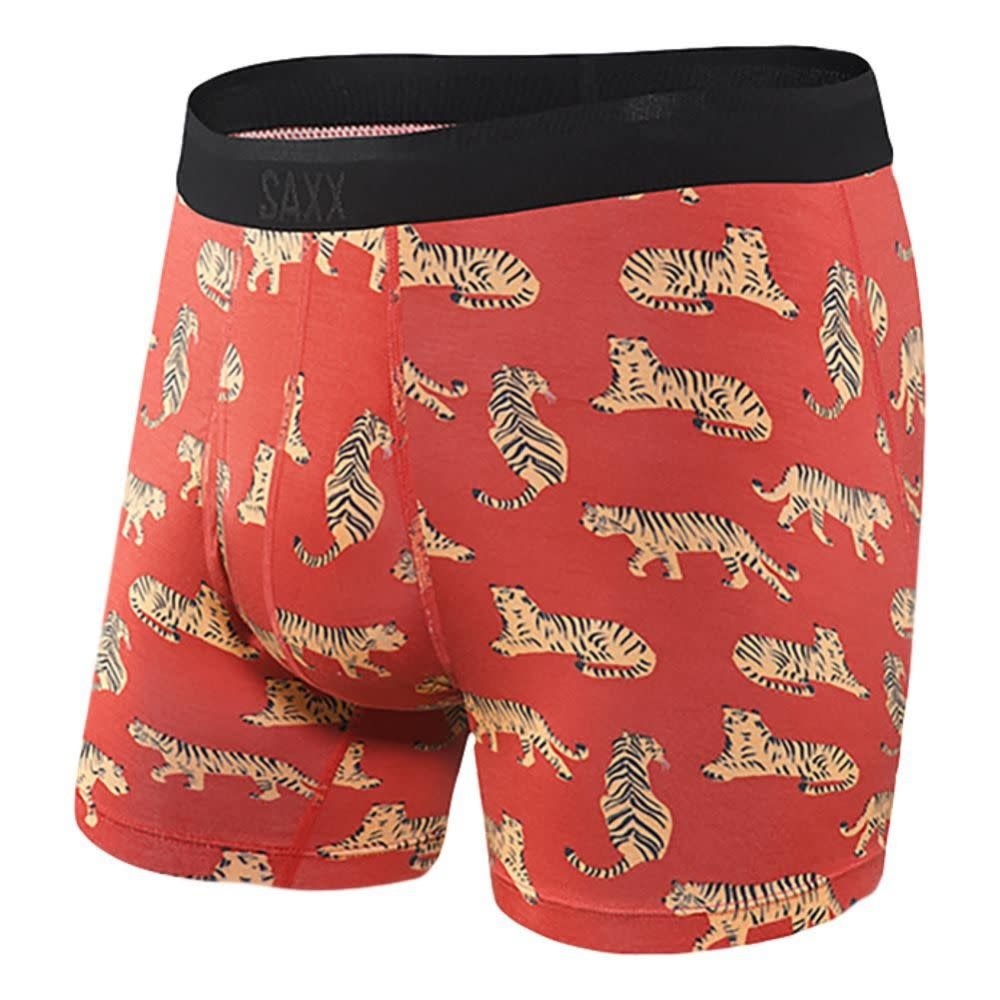 Polo 3-Pack Solid Classic Crew T-Shirts
You can never have too many undershirts! Get a pack for the men in your life that would appreciate you replacing some of their worn-out under tees with this classic Polo 3-Pack Crew Neck Men's T-Shirts. Available in white and black.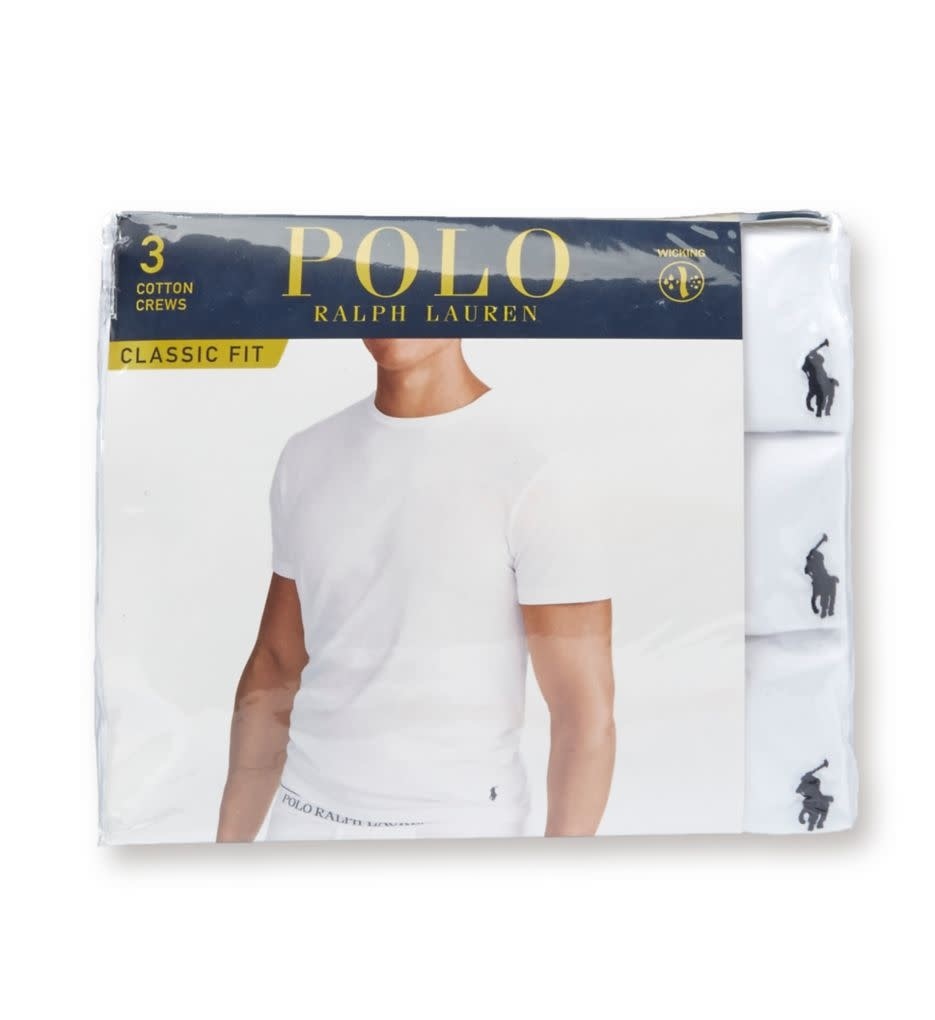 Help Him Complete Outfits With Men's Designer Accessories
From leather belts to socks, Abraham's carries men's accessories and other outfit extras to help you add the finishing touches to your attire. See some of the stylish accessories we offer for men here: 
Torino Genuine American Alligator Belt
Made with exotic leather material, the Torino Genuine American Alligator Belt features a bold, embossed gator design and is a 100% handmade leather belt for men. Shop more men's belts here.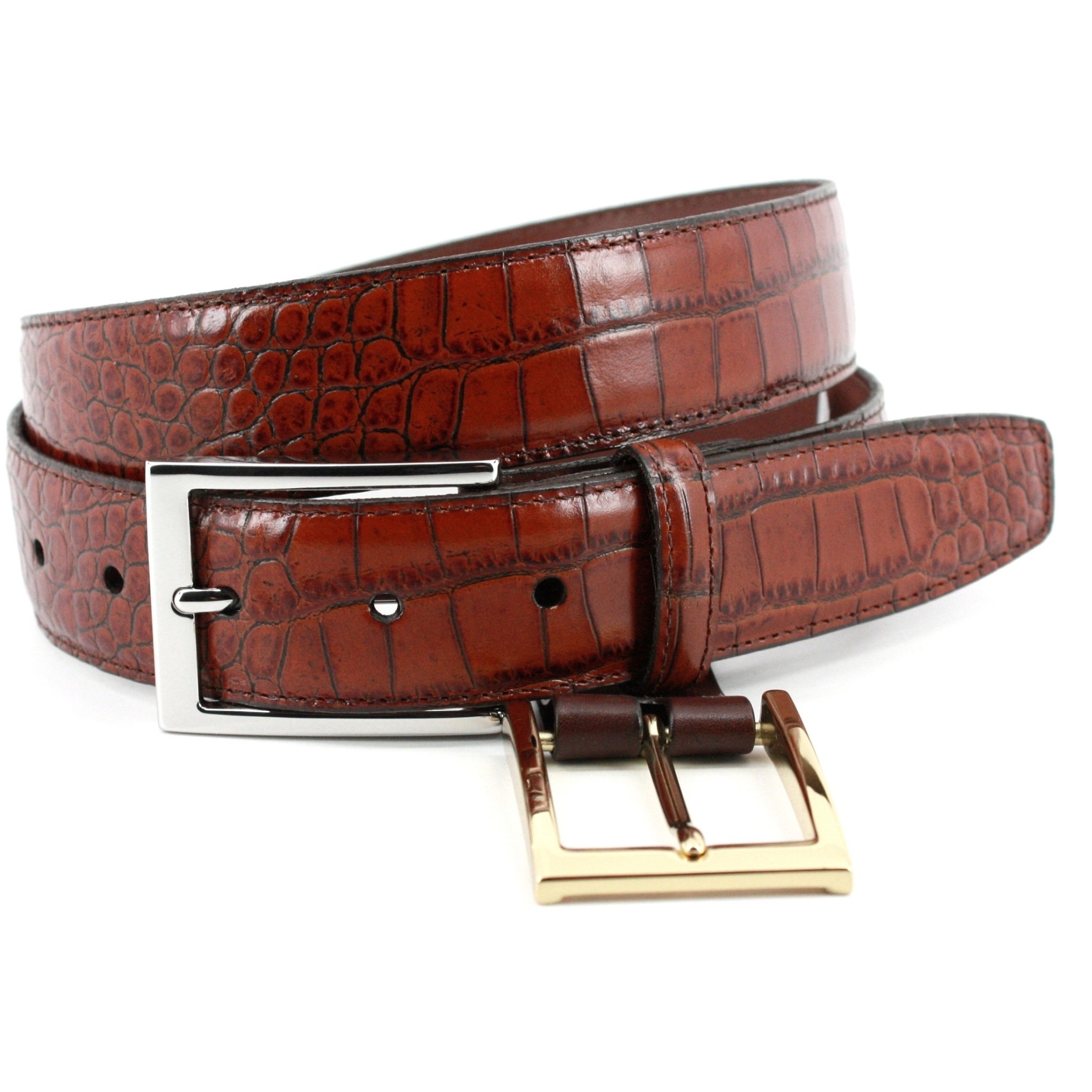 Protect your feet during your outdoor treks with these Smartwool Men's Crew Hiking Socks, made with moisture-wicking, breathable, and comfortable wool material. 
Bailey Hats Blackburn Fedora Hat
Dress up your suit or formal attire with this Blackburn Fedora Hat from Bailey Hats. A timeless men's accessory piece! Made in the USA.
Add More Clothing Staples To His Closet With Men's Shirts!
More shirts and clothes for 2021? Yes, please! Grab a few shirts for men, from polos to button-down plaid shirts, to give to your loved ones this holiday season. See some stylish men's shirts we feature here at Abraham's: 
Barbour Highland Check Tailored Shirt
Made with 100% cotton, the Barbour Highland Check Tailored Shirt is your classic men's plaid long-sleeved shirt with button-down front. Available in various colors
Polo Ralph Lauren Classic Fit Performance Twill Shirt
Modern and sophisticated, this Polo Ralph Lauren long-sleeved button-up men's shirt features a more formal and sleek design compared to your traditional men's dress shirt. 
Live Oak Carolina Plaid Sport Shirt
Great for everyday style and work wear, the Live Oak Carolina Plaid Sport Shirt is light and breathable and has a casual, yet classic, style men love. Available in different colors. 
Southern Tide Jack Performance Pique Polo Shirt
A polo shirt for men designed UV protection and made with moisture-wicking material! This Southern Tide staple comes in various colors - great for clothing gift sets. 
Abraham's Frankie Tailored Fit Cotton Boll Shirt
From our very own line of men's button-down shirts, here's our Frankie Tailored Fit Cotton Boll Shirt! This checkered men's shirt features a slimmer fit compared to traditional button shirts and in a deep navy blue. Other styles and colors available at Abraham's. 
Polo Ralph Lauren Rustic Red Plaid Oxford
A classic men's plaid button-up shirt! The Polo Ralph Lauren Rustic Red Plaid Oxford has a mix of country and preppy style and comes in a relaxed fit for a more casual shirt.
Stock Up On His Favorite Colognes
Help him smell his best all year-long in 2021 with new designer men's colognes from Abraham's boutique! We feature a wide range of scents for men, so you can choose from light and beachy to bold and smokey. 
Fresh and light, this sporty scent from Nautica Blue Cologne has a musky and floral blend with tropical fruit top notes. 
A popular fragrance for men, the Geoffrey Beene Grey Flannel debuted in 1975 and has a sophisticated earthy, musky masculine scent. Comes with a drawstring bag.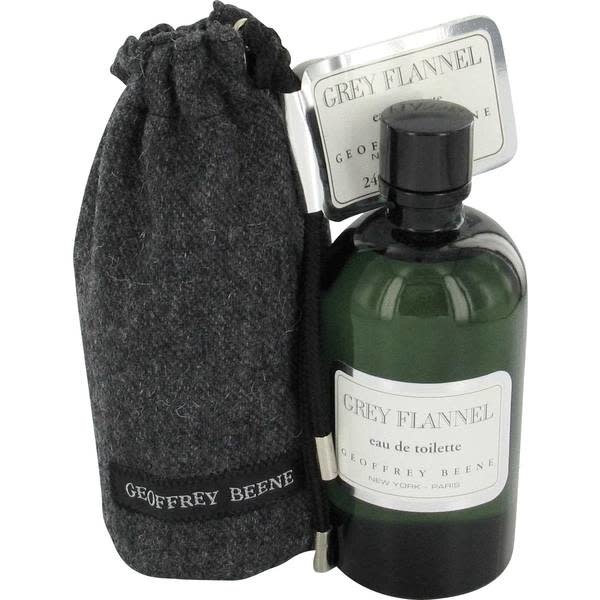 The Cuba Gold is a smokey and spicy men's eau de toilette features a Cuban cigar scent with light notes of jasmine and lavender to balance out the stronger scents. 
We hope our holiday gift idea guide for men will help you out with your Christmas shopping this year! Be sure to check out our women's holiday gift guide while you're here and take a look at our Men's Clothing collection, Men's Travel Bags and Accessories, Men's Game Day Gear, Men's Shoes, and more for extra gift ideas you can give to the gentlemen in your life.
Happy Holidays and Happy New Year!
From Abraham's Boutique