For one of the most special days in a student's life, honor it with memorable and meaningful gifts that you can find here at Abraham's boutique. Check out our Best Graduation Gift Ideas Guide for 2020 here!
If you have a soon-to-be 2020 graduate (high school or university/grad school), celebrate this huge milestone in their life with unique gifts and treasures. From housewarming or dorm-warming presents like blanket throws and candles to new modern-style dresses for post-grad parties and other events, Abraham's can help you pick out a wonderful and memorable graduation gift.
Represent Your School With Game Day Gear
At Abraham's, we love supporting our local universities! We have MSU and Ole Miss clothing, accessories, and more for your post-grad game day gear collection, which are perfect to use for graduation after parties and gatherings as well. Your soon-to-be alumni are sure to happily represent their alma mater and show their school spirit. 
Featured Game Day Gear: MSU Game Day Shirt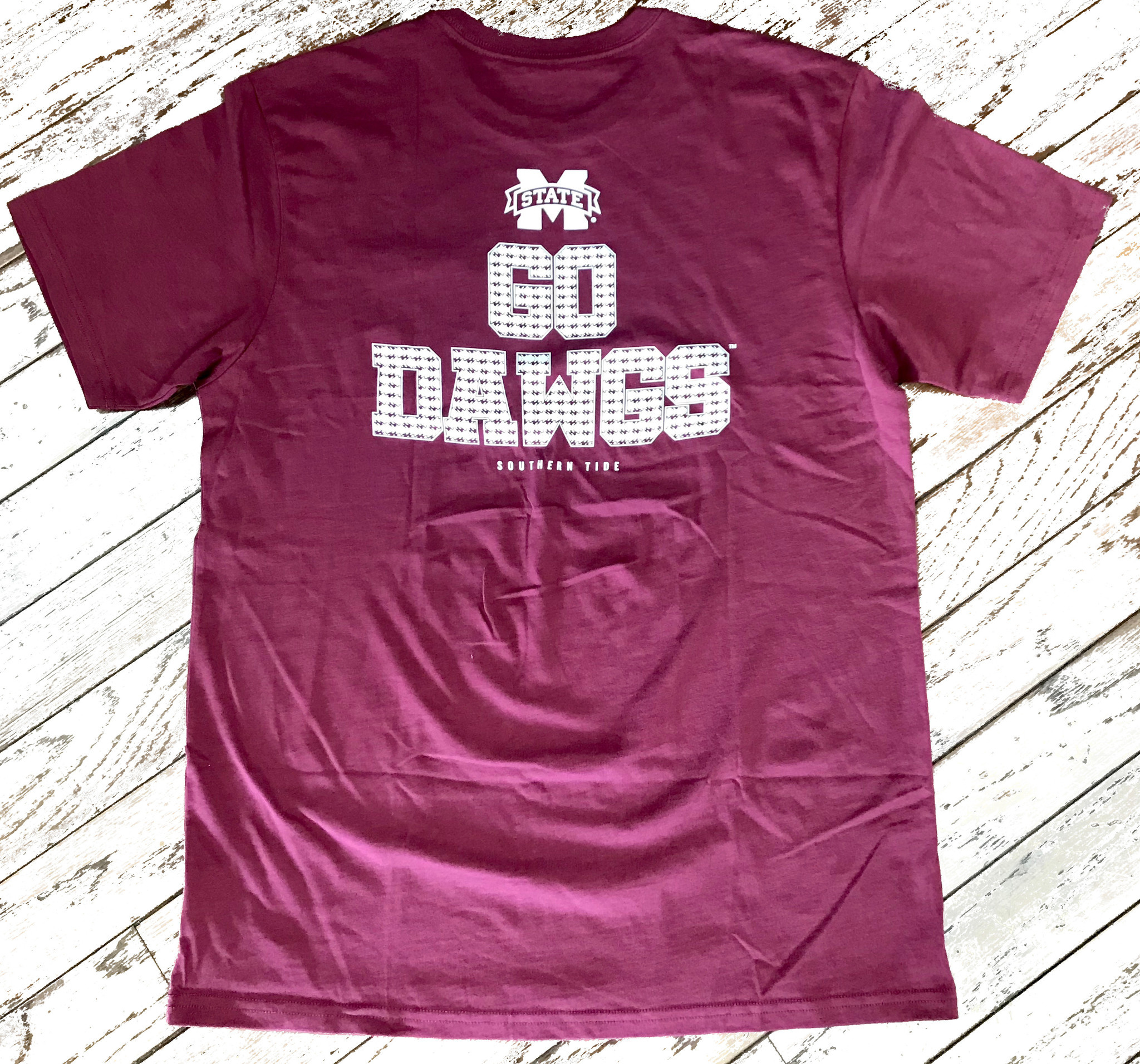 Get Ready for Your Post-Grad Parties with Trendy Dresses
For the proud parents, friends or family members, you can help your future graduate prepare for all the post-grad bashes they're about to attend! If you're on the hunt for a daytime dress you can wear for picnics, BBQs or even something to wear under your graduation gown (especially if you have a morning to mid-day ceremony), Abraham's selection of boutique dresses for casual to semi-formal wear that are flattering and fashionable. 
This Karlie Sequin Wrap Dress gives off just enough shimmer and shine for a glamorous look without being too formal or over-the-top. For a more beachy look that fits right into your spring or summer collection, go for the Stripe Tie Dolman Sleeve Dress, a billowy and classy, yet fun and flirty, daytime dress that you can fancy up or wear casually. For a semi-formal dress, you can wear the BB Dakota Lost in Lace or the Eliza J Open Lace Dress with Cap Sleeve for a feminine and elegant dress, which would work well with more formal settings. 
If you're going all out with your post-grad glow-up, you can doll up in our special occasion and formal dresses, such as the Karlie Sequin One Shoulder Dress and the Flutter Dress. For the graduating ladies, we hope that we can be a part of your get-ready routine when you're enjoying your post-grad parties and events.
Featured Dress: Karlie Strapless Ruffle Dress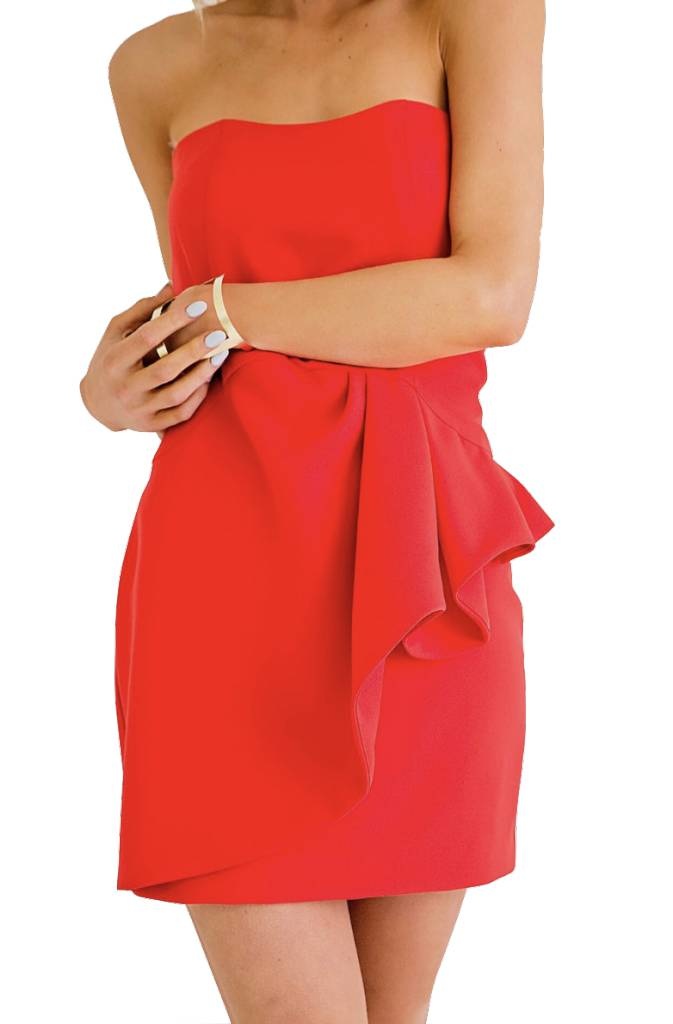 Buy Dorm or Apartment Essentials at Abraham's
Whether your children are going off to college or heading out into the real world after university, send them off with essentials that will make dorm living or their first apartment more homey. Housewarming (or dorm-warming?) gifts include throw blankets, bedding, organizers, kitchenware, and more. Abraham's gives you a one-stop-shop for home & lifestyle products to help your soon-to-be graduate settle into their new environment. 
Throws like the Barefoot Dreams CozyChic Lite Cable Blanket are great to have as extra layers during the colder season or as a lightweight throw that you can wrap around yourself when studying or relaxing at home. For a touch of luxury, even in a dorm room, PJ Harlow's Dreamer Pillow Cases are silky soft to make something we do daily like sleep a more delightful experience. Stemless wine glasses are also a must-have for any home since they're great to use for casual wine drinking or other beverages. 
Home fragrances and air fresheners are also a wonderful gift for graduates moving out and having their own space. The Thymes Frasier Fir Mist is a classic woodsy, earthy, and green fragrance that doesn't require burning a candle and freshens up a room instantly. You can also go for the Thymes Frasier Diffuser Reeds or Candle for graduation and housewarming gifts. 
Featured Product: Thymes Frasier Fir Reed Diffuser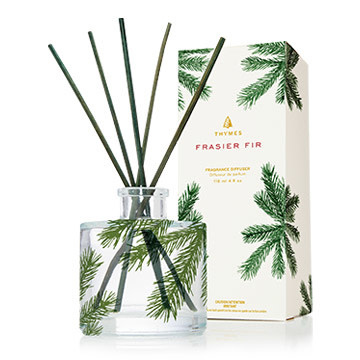 Give the Gift of Comfort with Loungewear and Pajamas
Help your new graduate feel relaxed in their new home with comfy loungewear and pajamas. From lounge pants and designer boxers for men like the Saxx Platinum Boxer Briefs to pajama separates and sets for women like the Luxe Milk Piped Jersey PJ Set, you can add these essentials to your graduation gift basket. 
Featured Product: Polo Ralph Lauren Pajama Pants for Men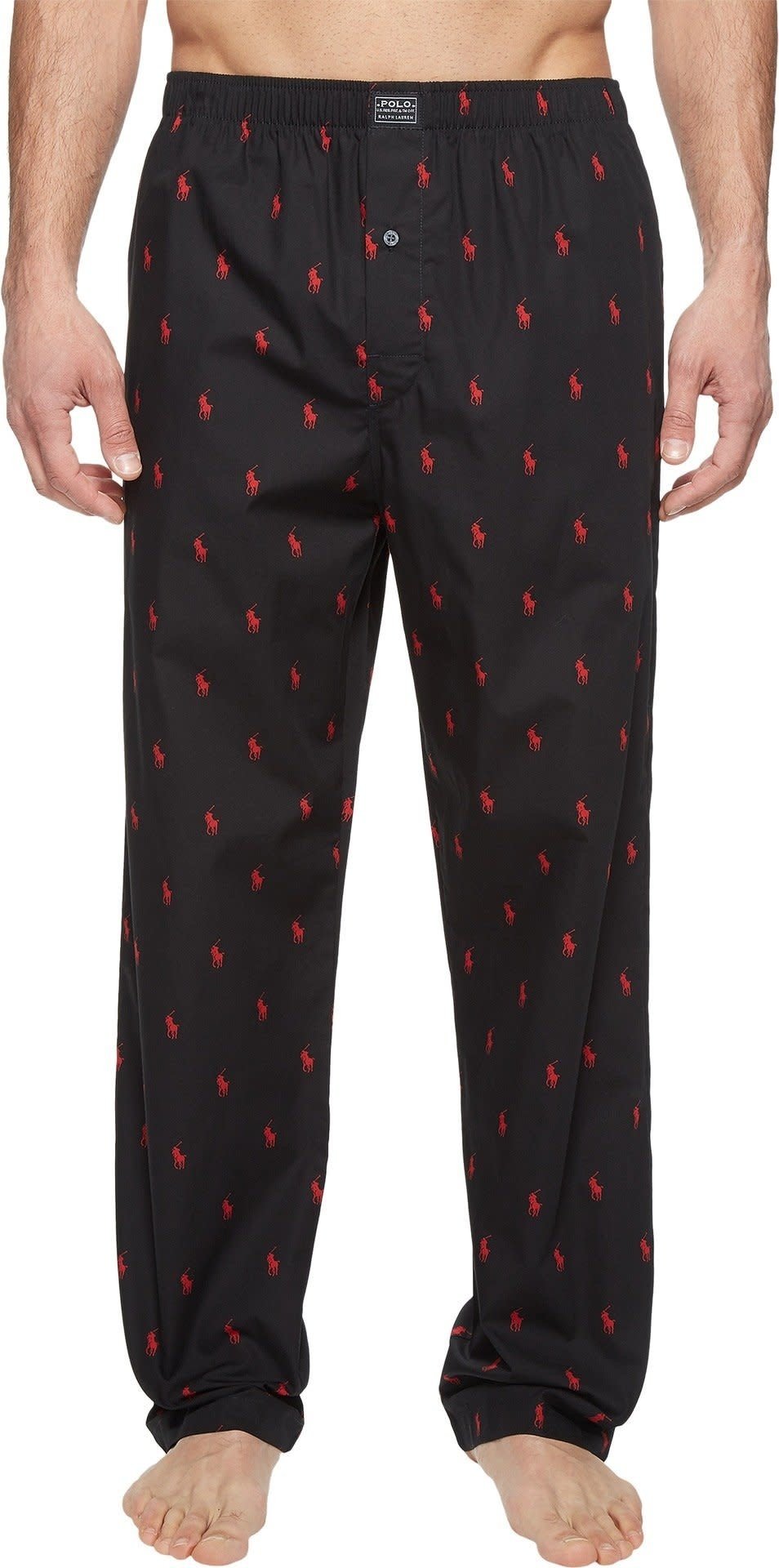 Help Keep Your Graduate Organized with Storage Bags, Travel Bags, and More
Make life a little easier with storage bags and travel carriers for moving, work, storage, etc. Makeup storage and travel bags make fantastic gifts for the makeup lover in your life. You can find a wide variety of cosmetic bag styles here at Abraham's. If you have a large collection of makeup and skincare products, choose the X-Large Cosmetic Bag or the Vertical Cosmetic Bag to carry all your essentials. For smaller travel bags that you can take to class or to work, the Small Cosmetic Bag is great to have on hand when you need those midday touch-ups. 
Tote bags like the Jute Pocket Tote and the Super Tote also make functional and fashionable accessories since they can be used for both school or work. Backpacks are also a great carrying bag for various purposes. Some backpacks we offer include the Mountain Khakis Utility Bag and the Patagonia Chacabuco Pack. The ID & Keys Pouch makes it easy for you to store your student ID or regular ID for instant access to it whenever you need it. 
Check out more storage and travel bags for men and women here. 
Featured Bag: City Super Tote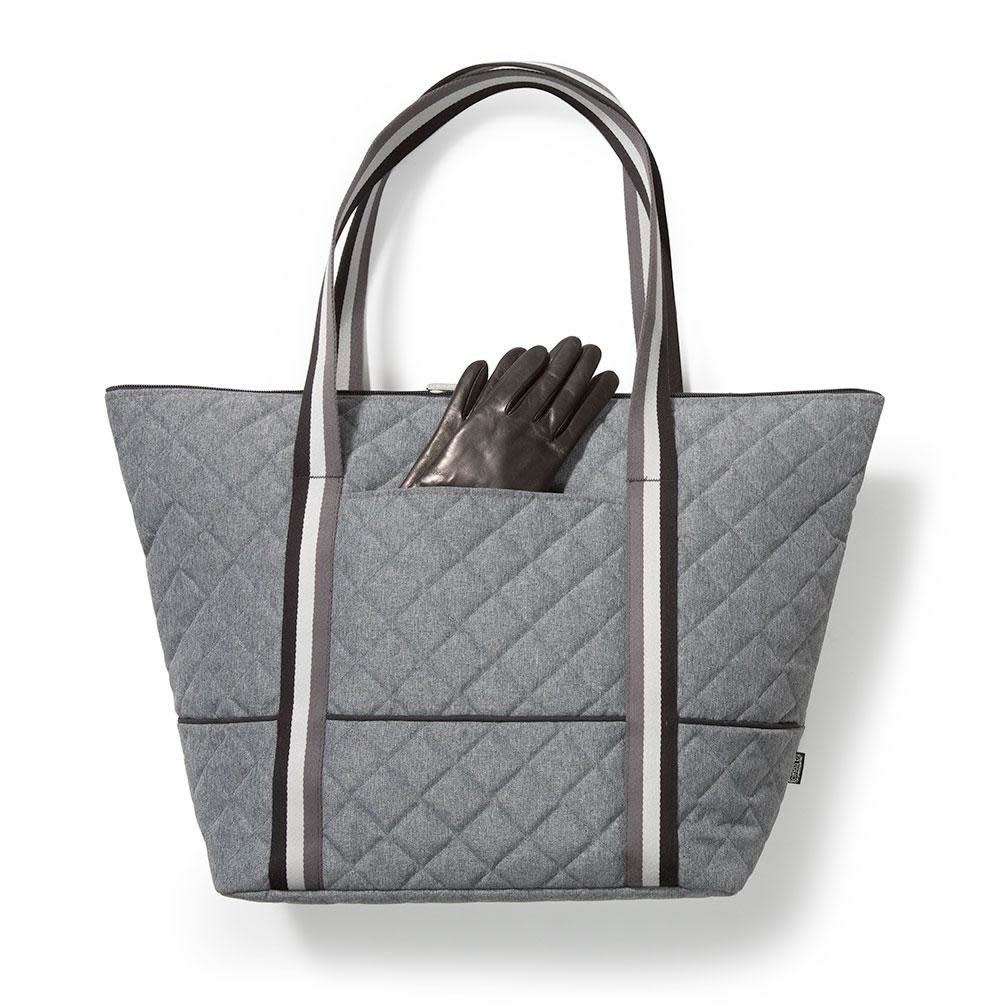 Gift a New Fragrance with A Premium Perfume or Cologne
Fill up on old perfume or cologne favorites or introduce new scents your graduate will love with our designer and boutique fragrances for young men and women. The Nautica Blue Cologne and Grey Flannel are some of our popular designer colognes for men. For women, you can browse through a selection of luxury designer and boutique perfumes, including Madison Square Park and Alfred Sung Shi Eau de Parfum. 
Featured Fragrance: The One by Dolce & Gabbana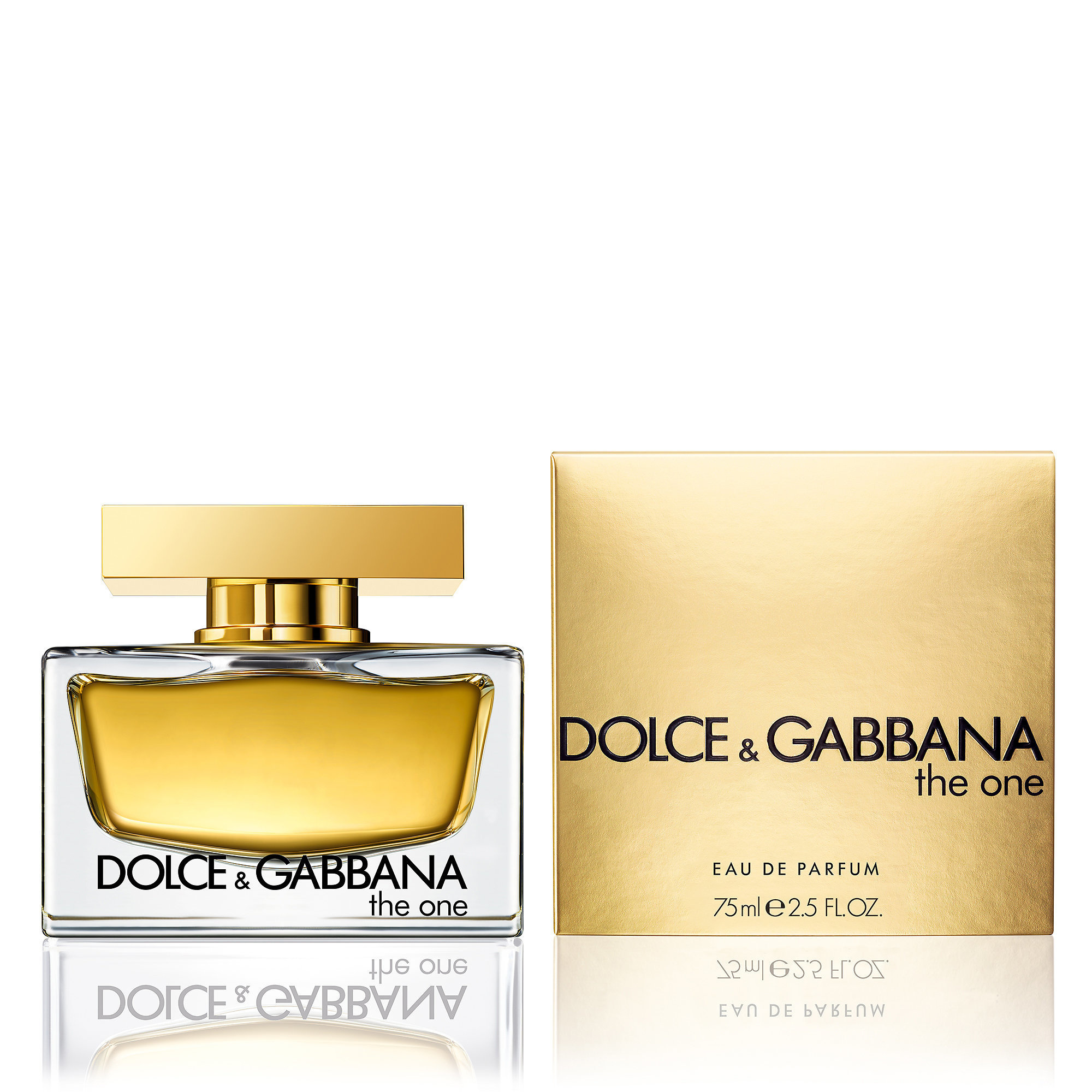 Prepare for the Colder Seasons with Outerwear Jackets, Coats, and More
If your son or daughter will be away from home and be in an area with all four seasons, pack a new jacket, coat or other outerwear clothing to make those chilly days more bearable. For the fall, zip-up vests (e.g., Doing Things Vest for women, Polo Ralph Lauren Full Zip Fleece Vest) and light jackets are must-haves in your closet. Stylish coats for women (e.g., Whiskey Business Coat) and sporty outdoor jackets for men (e.g., Kuhl Burr Jacket) that help combat the face-stinging 20°F cold weather. 
Featured Jacket: Kuhl Kollusion Jacket for Men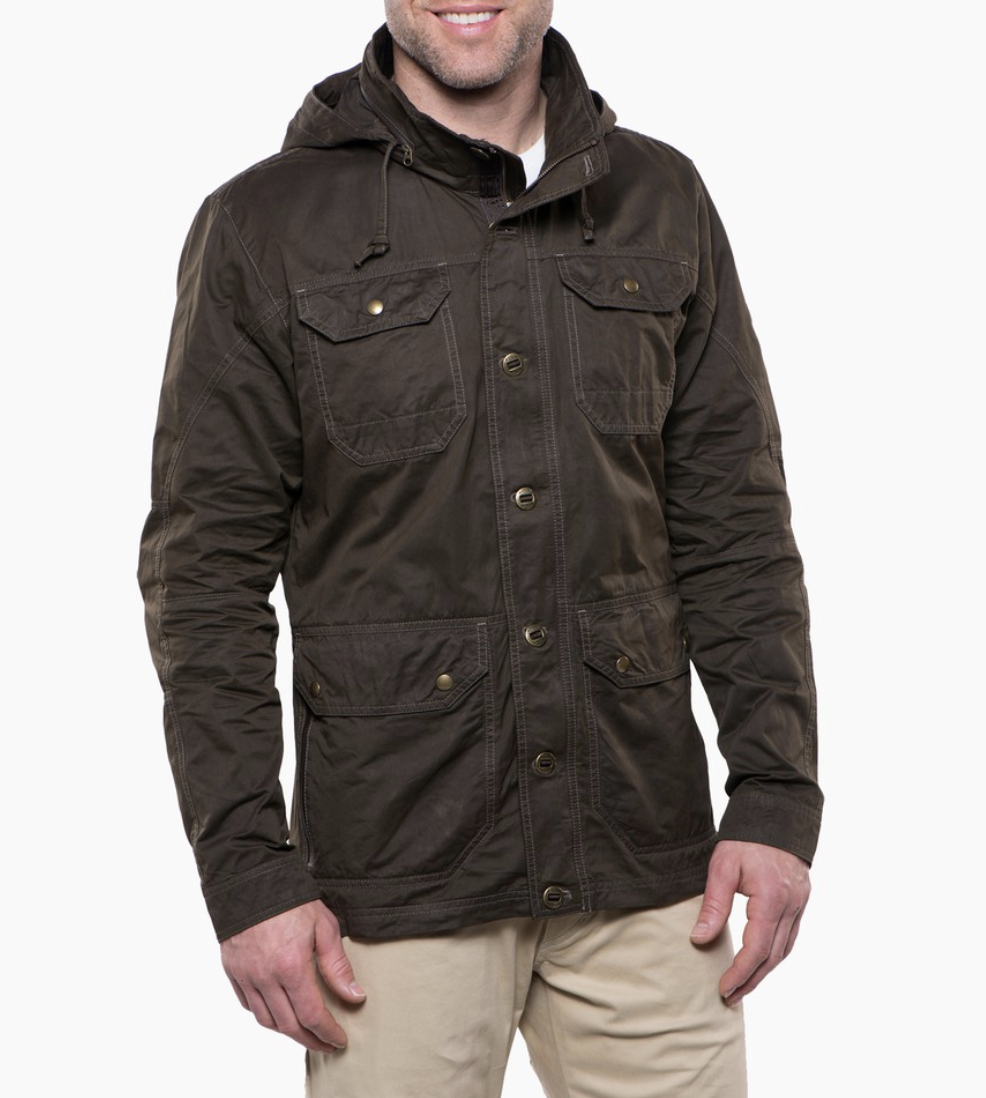 Add the Finishing Touches with Accessories like Jewelry and Leather Belts
If you're looking for a graduation present that's small, but packs a whole lotta love, women's jewelry, men's belts and hats, etc., are just the gifts you're looking for. For women's necklaces, bracelets, earrings, and other jewelry pieces, Abraham's carries a variety of statement jewelry from boutique brands to help complete your outfit with unique designs. Chunky bracelets like the Saachi Oval Ring Bracelet, geometric statement necklaces such as the Hand Hewn Gold Necklace and the Pebble Necklace, and gorgeous hoop and dangle earrings are just some of the jewelry that you can gift your future graduate with! For young men graduating high school and heading off to college or graduating from university, a genuine leather belt like the Alligator Grain Embossed Calfskin Belt by Torino is a one-of-a-kind gift that ties together a formal outfit for interviews, fraternity events, and more. 
Featured Product: Torino Alligator Grain Embossed Cattleskin Belt
Be sure to shop around Abraham's online boutique for more great graduation gift ideas!