Fill your home with boutique and designer home and lifestyle decorations from Abraham's. In this blog post, we also provide home decorating tips for you to try out if you want to transform your space with a different ambiance and style.
Searching for more ideas to decorate your home? This mini guide shares home decorating tips that you can use to change the entire look and feel of your home. Abraham's offers not only boutique clothing for men and women, but also home decor essentials and trinkets you can include in your current home decor. Find home and lifestyle decorations from our boutique shop to reflect your unique style.
1. Use candles and home fragrances to make your home smell good and set the mood.
Ah, a classic detail that can refresh your home and add a unique touch - or scent - to your space. Candles are a must-have since they're often infused with essential oils and fragrances that permeate your home with appealing scents. Some candles come in a decorative candle holder, so you can also use it as a decoration piece to fill in spaces in your home (e.g., on your fireplace, desks, side tables, etc.). You can also use your own candles in empty candle holders available at Abraham's for accenting your home. 
If you're going for the smell rather than the look, go for a natural-smelling room fragrance spray like the Thymes Home Fragrance Mist in Frasier Fir so that you don't have to deal with artificial scents that are too overpowering. Scents from sprays and mists linger and help eliminate odor particles to ensure a fresher smelling space. Another great alternative to home fragrance mists and candles is diffuser reeds, which require no burning or spraying. Instead, it's a more rustic and natural way to bring outdoor fragrances into your home by using thin wooden sticks soaked in aromatic essential oils. The sticks release the fragrance into the air, and many reed diffuser kits that we have at Abraham's like the Reed Diffuser in Frasier Fir come with a uniquely designed container or glass jar that also adds a chic touch to your home.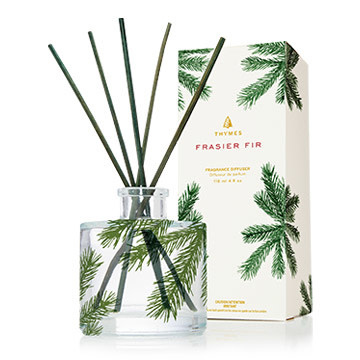 2. Reorganize and repurpose furniture pieces. 
Sometimes, you don't need to add more to your home; instead, use what's already in it to transform your environment. Change the scenery inside your home by rearranging furniture or repurposing furniture pieces. For example, switching wall art among your rooms is a simple way to reorganize your home decor. Or you can try repurposing an unused piece of furniture like a dresser or desk into another functional piece in your home; e.g., a corner desk can be used as an activity area for your children or a storage bin cubicle organizer can be used as shelves to store figurines, picture frames, etc. 
3. Switch up your bedding. 
From pillowcases to comforters, you can modify bedrooms with new bedding, especially with the endless style, color, and pattern varieties you can find today. If you want to make your personal bedroom different in decor or want to deck out a guest room, make bedding a part of your home decoration efforts. Whether you want to go for chic and elegant or wild and fun, the bed, which is the main piece of any bedroom, is a great place to set the atmosphere for a room. You can find pillowcase sets like the PJ Harlow Dreamer Pillowcase Set of 2 and other bedding essentials at Abraham's.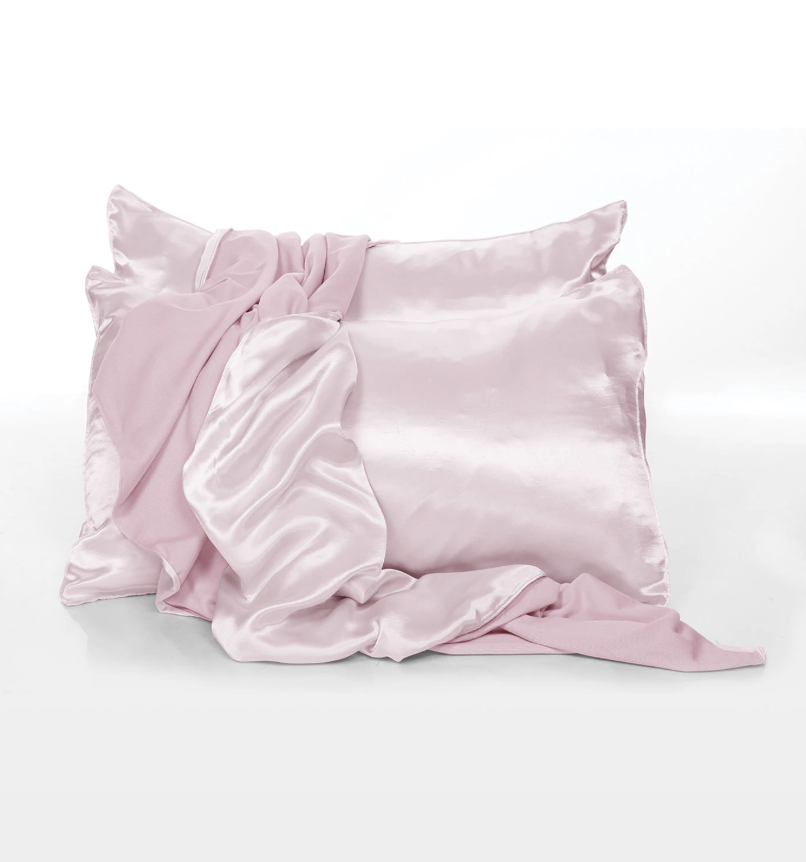 4. Focus on small details to fill your space. 
If you have space to fill, use small trinkets, knickknacks, figurines, art prints, photos, candle tins, and many other "small detail" items to create a unique sanctuary for you to enjoy. Choose a style you'd like to keep consistent in your home and match smaller decor items to that style. Even using paint to add details and patterns to your home instead of wallpaper is an effective way to change the ambiance of any room. 
5. Have fun decorating your home with seasonal holiday decorations. 
During the holidays, special and limited edition holiday home decor items are fantastic additions to add to your home for holiday cheer, even if you're not big on decorating any other time of the year. It's a fun tradition to have in your family, and you can find chic and decorative holiday decor, from glassware to dining essentials, here at Abraham's. For example, you can throw a holiday bash with your closest girlfriends or for family and have the Royal Standard To-Go Holiday Wine Glasses as part of the party! These glasses can be used for your favorite wine, holiday-themed drink mixes or other beverages.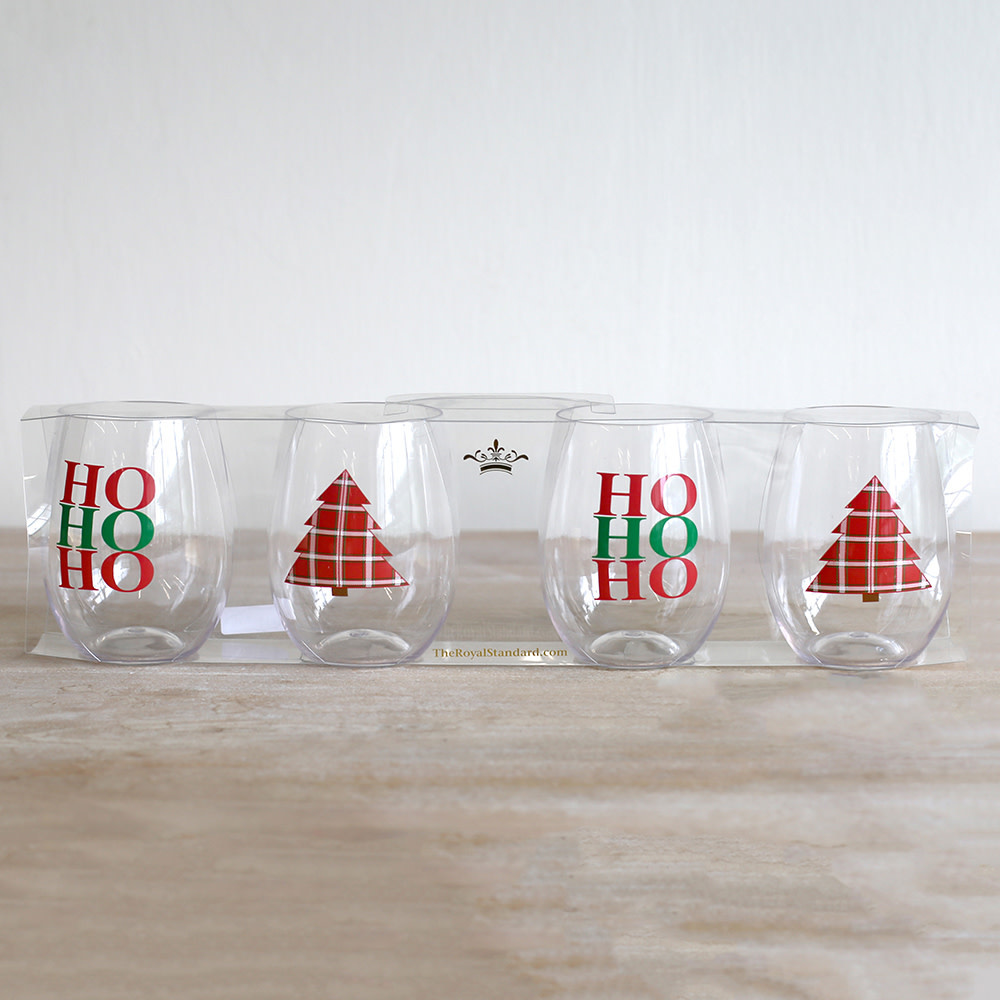 Discover more exclusive home and lifestyle decorations here at Abraham's!